Captain Chemjong says referee's contentious decisions cost Nepal dear in the crucial tie.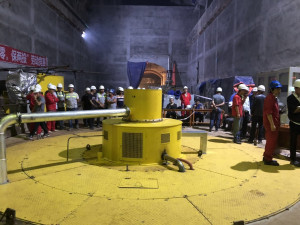 The two hydropower projects are finally ready to go into action after being hit by natural disasters and delays.
Most households will have water taps installed by mid-December, officials say.
Conflict victims object to political interference, saying they won't accept the officials selected without following the due process.
The city utterly lacks public toilets, and if there are some, they are disgusting and they stink.
Loose laws, illiteracy and poverty, along with an unsuspicious welcome of foreigners, have turned Nepal into a haven for Western paedophiles.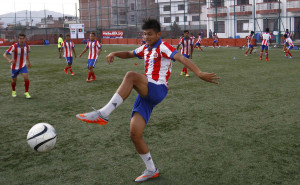 Players and coaches attribute the national football team's lacklustre progress to misman...
A joint reporting by The Kathmandu Post and BuzzFeed News shows the US Republican Party'...
Electric vehicles could combat air pollution and reduce the country's dependence on impo...
A string of errors and oversights by doctors at Grande International Hospital has destroye...