Each rural municipality will get Rs500,000 to buy equipment and medicines for schools.
A one-metre-long flower garland is expected to cost Rs60-70, according to traders.
Eight villagers have been injured, one seriously, when an excavator struck villagers protesting road construction.
The foreign minister on Xi's recent visit to Nepal and how the country wants to pursue its independent foreign policy.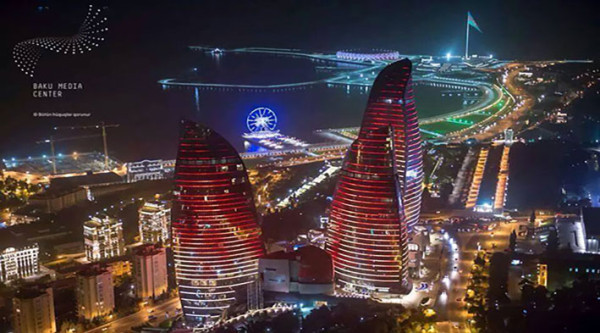 Amidst rising geopolitical rivalries, Nepal will need to assuage the international community's concerns regarding the conduct of its foreign policy.
A string of errors and oversights by doctors at Grande International Hospital has destroyed a 15-month-old child beyond repair, his parents allege.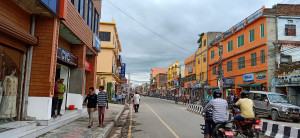 The city government has been providing saffron paint for homeowners for free, or at a disc...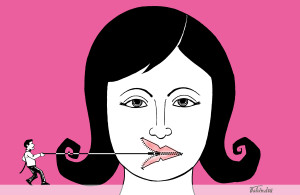 When women came forward to share stories of sexual harassment, there was hope that powerfu...
Once the country's largest employer and the largest earner of foreign currency, Nepal Ai...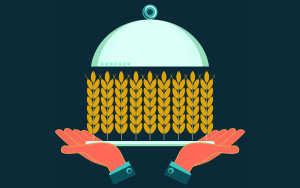 A majority of seeds used by farmers across Nepal for both grains and vegetables come from ...