Careers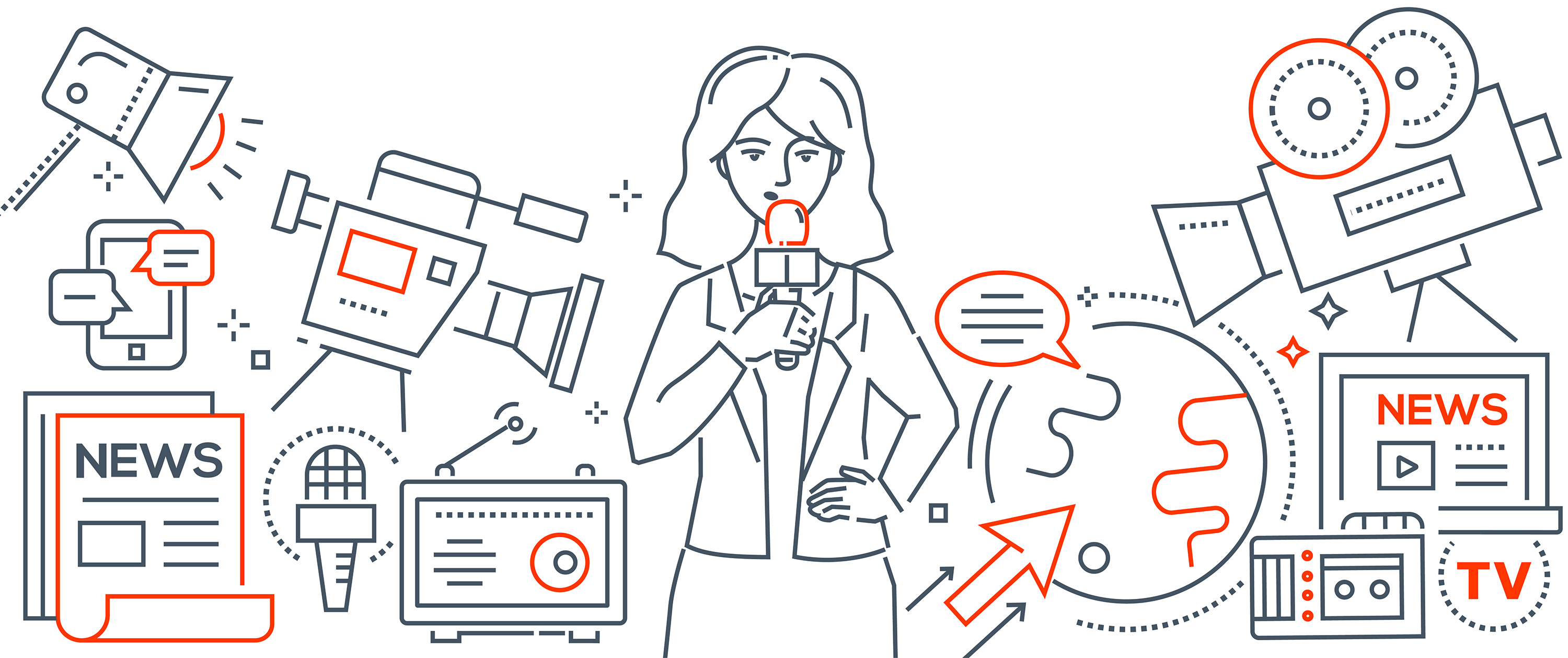 JOB POSTING: SOCIAL JUSTICE REPORTER
The Kathmandu Post is looking for an ambitious reporter to help cover issues of criminal justice, discrimination, mental health services, poverty, inequality and social programs. The reporter will cover various topics, including efficacy (or lack thereof) of government services for the poor and the marginalized, from across the country.
We are looking for a hungry reporter who can quickly jump on a story while s/he is not developing a definitive, in-depth story on an issue within their beat. An ideal candidate will be a clean writer who can produce daily and long-form stories, with an ability to develop sources both in the government and the private sector. You should be a team player, reaching out to—and working with—other reporters across various beats to report and write solid, explanatory stories whenever applicable.
This position is based in the Kantipur Publications office in Thapathali, Kathmandu, and could require travelling across the country.
Responsibilities:
Write daily, weekly, and longer feature stories

Pitch stories to the editors in the morning and come up with ideas for longer enterprise pieces

Brainstorm coverage of government's policies and programs on social issues with other reporters and editors

Build sources within the NGOs and social welfare community

Constantly monitor news and social media conversations within your beat and file reports online
Qualifications:
At least 3 years of experience as a reporter at a newspaper or magazine or online website

Experience building sources, doing shoe-leather reporting, and not relying on press releases

Adequate knowledge of or interest in Nepal's criminal justice system and key issues

Ability to write quickly and competently on compelling social issues
Women and minorities are encouraged to apply for this position.
Interested candidates should email a resume, clips, and cover letter to tkpsanjeev@kmg.com.np with the subject line "TKP: Social Justice Reporter" by Oct. 30.
JOB POSTING: CULTURE & ARTS REPORTER(s)
The Kathmandu Post is seeking to hire two young and dynamic reporters to cover the culture and arts scene across the country, and, quite often, on the internet. As a reporter, you will be required to attend theatre shows and art exhibitions on a regular basis, while pitching and writing enterprising long-form stories, critiques, previews, reviews, profiles and interviews.
The job requires being able to see story ideas in a public reaction to any ongoing trend or news event, and working under tight headlines. The ideal candidate should be able to write clean copies and have a desire and ability to support their team in the production of the Culture & Arts pages, both in print and online.
Requirements
Interest and ability to find stories on social media platforms

Ability to produce analytical stories, reviews, and features

Ability to provide smart and witty headlines

Flexibility in working late hours and weekends
Interested candidates should email a resume and cover letter to tkpasmita@kmg.com.np with the subject line "TKP: Culture/Arts reporter" by Oct. 15.
JOB POSTING: BREAKING NEWS REPORTER
The Kathmandu Post is seeking an experienced reporter to cover breaking news, from both in and outside of Kathmandu.

In this position, you will be on a team of online reporters and editors working a day, evening, and weekend shift. The role of the breaking news team will be to cover a wide variety of news stories as they happen—including working with our district reporters across the provinces to cover stories about crime, natural disasters, economy and business, and viral social media posts.

You should be comfortable working under tight deadlines while writing with clarity and context. Once the first story goes online, you'll be expected to update the story as it develops throughout the day, and work with an editor in the early evening to finalize a version for the following day's newspaper.

You'll work closely with the photo desk to find and use the best images, made available by in-house photographers or freelancers on the field, to provide context to a reader for any particular developing story. You should also be comfortable researching, verifying, and sourcing information and imagery from social media platforms to strengthen your stories.
Responsibilities:

Monitor sources of breaking news (national TV stations, Twitter, national and international wires) and jump on news the moment it happens

Ability to write SEO and social headlines

Write clean copy, headlines, and captions for photos and videos

Communicate effectively with district reporters as well as other members of the Kantipur network's newsgathering operation



Qualifications:

At least two years experience covering news for a newspaper or magazine or a news website

Basic understanding of digital media, SEO, and social media platforms
Flexibility to work early morning, afternoon, evening, or weekend shift in Kathmandu
Women and minorities are encouraged to apply for this position. Interested candidates should email a resume and cover letter to tkpsanjeev@kmg.com.np with the subject line "TKP: Breaking News Reporter" by Oct. 30.
EDITORIAL INTERNSHIPS
We are no longer taking applications for our fall internship. Please check back after the Dashain/Tihar holidays for information about our spring semester internships.