How can you submit stories to The Kathmandu Post?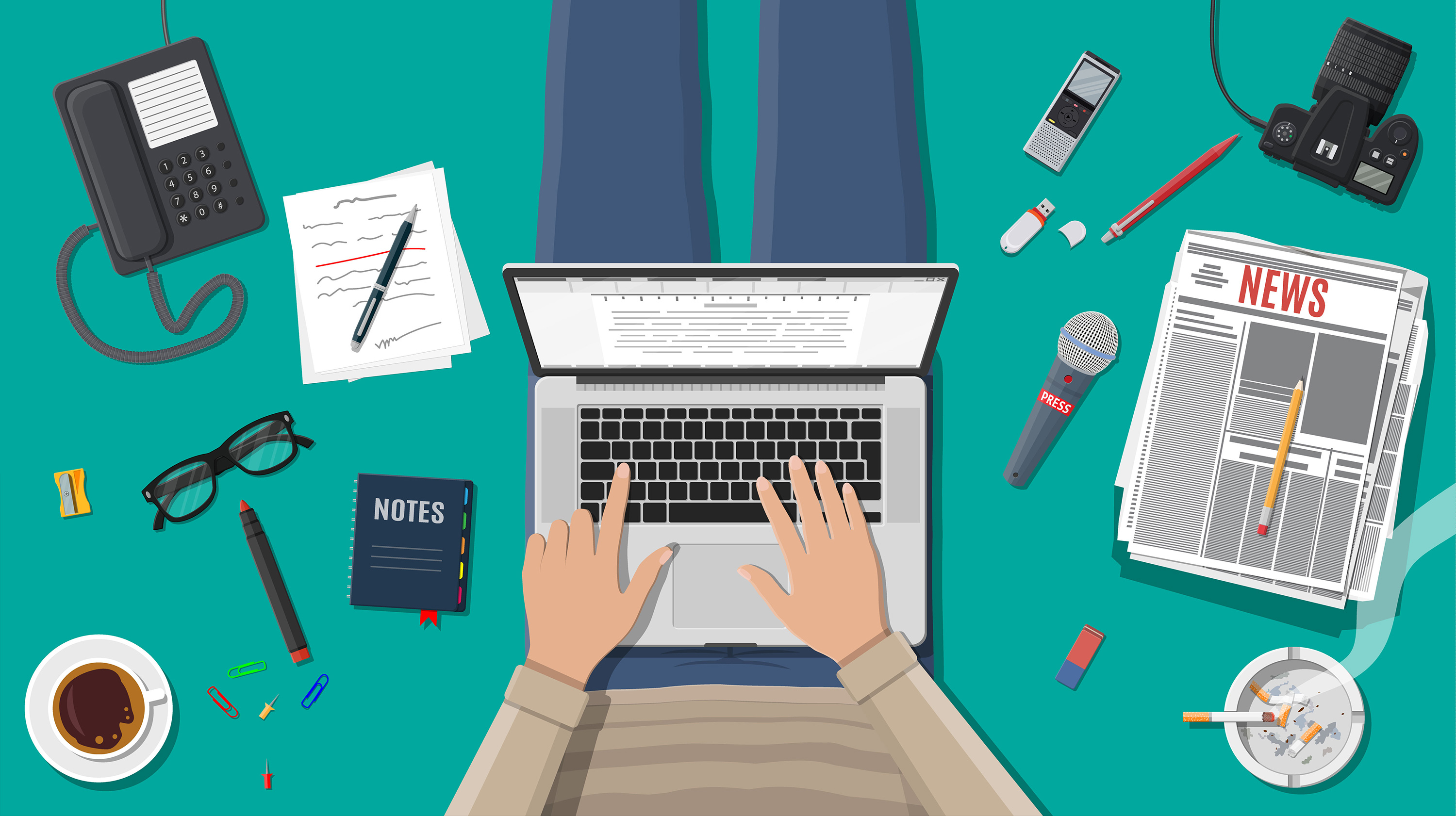 The Kathmandu Post invites you to submit your work—both written and visual content—for certain sections of our website. To make sure your pitches get our attention, we ask that you keep the following things in mind when inquiring and submitting content to the Post:
The Kathmandu Post does not take freelance daily reporting stories. If you have an enterprise story in mind

, please send us your pitch in a few paragraphs. If you've already written a story, send us a paragraph explaining what the story is and how you plan to drive the narrative. All pitches should go to [email protected]

.

If you are interested in writing columns for our Culture & Arts pages on topics related to health, fashion, life & style, technology, please email your ideas to [email protected].

All your opinion pieces should be pitched to the Op-Ed desk—not to the editor-in-chief. Email your piece or idea (accompanied with a high-resolution headshot) to

[email protected]

with "Opinions" in the subject line

.

We regularly publish Letters to the Editor on contemporary issues or direct responses to something the Post has recently published. All letters should be emailed to

[email protected]

m. Full details on letters to the editor here.

What we pay: Our rates vary depending on the section you're pitching the stories to and the quality of your writing. We pay anywhere from Rs. 500 to Rs. 5,000 for a single story. All rates will be discussed before we agree to take the story.

We will only respond to pitches that have original ideas. We suggest that you google your pitch before writing to us. If you're submitting a story that either the Post or other publications have already covered in the past, tell us in a sentence or two why your story offers something new.

The Post receives dozens of pitches every day from aspiring writers, students, political commentators, entrepreneurs and diplomats. We are not able to respond to every single email, but if we like your idea, we will get back to you soon. Please DO NOT pitch us an idea if you're already pitching it somewhere else.

Finally, please tell us who you are in a sentence or two when you send us your story ideas. We want to know where you have published before or what your expertise is on the topic you're interested in exploring.