Fostering impunity
The proposed amendment to the National Human Rights Commission Act 2012 does a disservice to justice delivery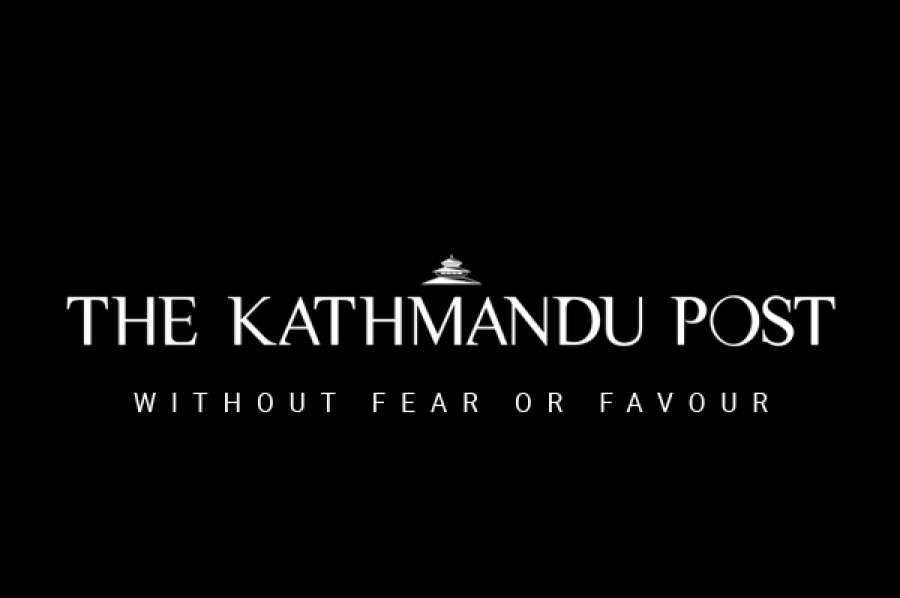 bookmark
Published at : May 1, 2019
Updated at : May 2, 2019 07:37
A proposed amendment bill on the National Human Rights Commission Act 2012 has been drawing flak lately. The Bill makes it compulsory for the National Human Rights Commission to recommend cases against human rights violators—individuals or institutions—to the attorney general. The bill, drafted by the Prime Minister's Office, is set to be registered at the federal Parliament's secretariat. According to experts, such a move could defeat the whole purpose of holding human rights violators to account, and rightly so. In some cases, the government authorities themselves could be involved in the offences, especially when it comes to the ones committed during the Maoist insurgency. Therefore, the new provision of authorising the attorney general to decide whether a case should be filed or not is sure to undermine the constitutional body and justice delivery.
Three years ago, at the government's request, the human rights council had drafted a new bill to make the Act compatible with the new constitution and endorsed it after phase-wise discussions, before sending it to the Prime Minister's Office. There was an unconscionable delay from the government's side: it had been ignoring the bill for the past three years, until suddenly bringing it up in its present form now.
Clause 17 (3) of the new bill proposes that the attorney general can request the commission for further investigation or the collection of more evidence, if necessary, before deciding to register the case. This clause can be problematic since there are times when the state itself might be party to a crime. Given that, if every case has to go through the attorney general, who is employed by the government, there is an inherent problem with the lack of autonomy and presence of potential bias. And if such a thing happens, the independence of the rule of law will be compromised, and this will hamper justice delivery. Impunity may be on the rise and people's believe in institutions will dwindle too.
The government must understand that commissions like the National Human Rights Commission—which act as watchdogs—need to remain autonomous. Their recommendations of action against perpetrators have to be handled unbiasedly as well. Not letting it remain so will prove to be a travesty of justice. The process of justice delivery in the country should remain fair, and free from all manner of prejudice.
---