Fixing a hole
Incremental changes to close the gender wage gap are welcome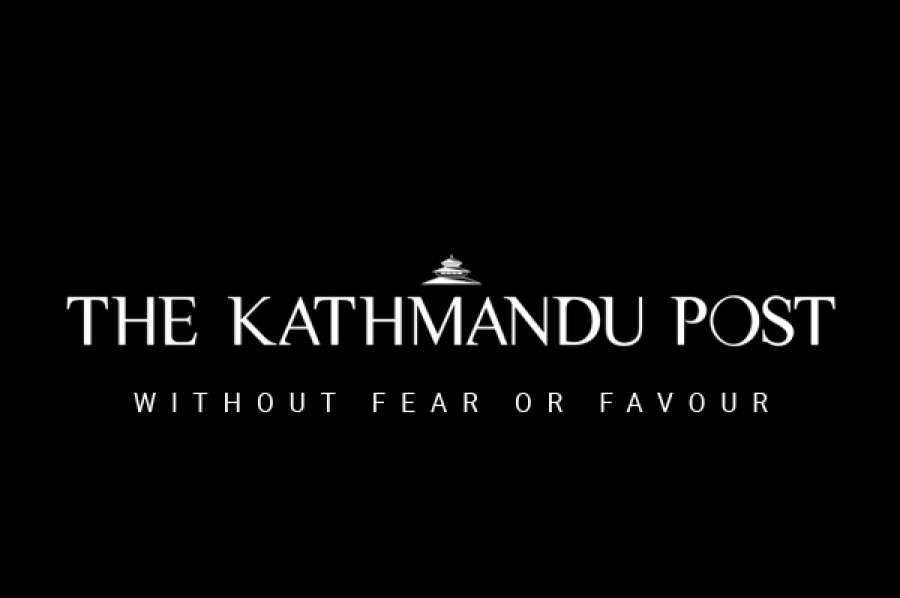 bookmark
Published at : March 12, 2019
Updated at : March 12, 2019 08:54
This International Women's Day, women in Makwanpur district rallied against the gender pay gap. Raising their voices against the evident discrimination in the payment of wages, they demanded equal pay for equal work. Paying heed to such inequality, local level officials in Makwanpur are planning to formulate an 'equal pay for work of equal value' policy. Raghunath Khulal, head of the coordination committee, made public his commitment to close the gender pay gap in Makwanpur. Chiefs and deputy chiefs of all 10 local units of Makwanpur were present at the programme signalling their willingness to support this initiative.
Wage discrimination between men and women is a global issue, and we are no exception. Given that, such incremental steps are appreciable since crafting laws to establish that women and men have equal rights is the basis for demanding and achieving substantive equality in practice.
Equal pay is a legal requirement. Article 18, Schedule 4 of the constitution prohibits gender-based discrimination with respect to remuneration. Meaning, there should be the same wage for the same work. But unequal pay is rampant throughout Makwanpur. For example, women masons get paid Rs600 per day while men get paid Rs800 for the same work. Even when it comes to wage rates for skilled and unskilled workers, the wage rates differ between men and women when the only criteria for pay is if the workers are skilled or unskilled. For the fiscal year 2018-19, the District Administration Office had set a minimum daily wage of Rs625 for an unskilled worker and Rs870 for a skilled worker.
Anyone who works in the agriculture sector is classified as an unskilled worker regardless of their gender. But unskilled women workers have been getting paid less than unskilled male workers. Perhaps the prevailing belief is that men work harder and produce more while women are weaker and take longer to do the same thing; hence, they should be paid less. But nothing could be farther from the truth. As poor working women keep getting paid less than men, in the long run this means more and more women will be retiring into poverty.
Women are a force in the labour market. But seldom is their contribution acknowledged. Whether they work in the fields, the boardroom or any other sector, the pay gap is evident. But the gender pay gap needs to be closed so that women can secure their livelihood. Not getting paid equally for the same amount of work is clearly an act of exclusion that sidelines women. It is an expression of persistent inequality between men and women in our society and in our workplaces.
While it definitely requires a package of measures to close the gap, the initiative the mayors and deputy mayors of Makwanpur have vowed to take is laudable. Such acts should be replicated throughout the country.
---