Getting off easy
Corrupt officials get to resign and go scot-free, fuelling impunity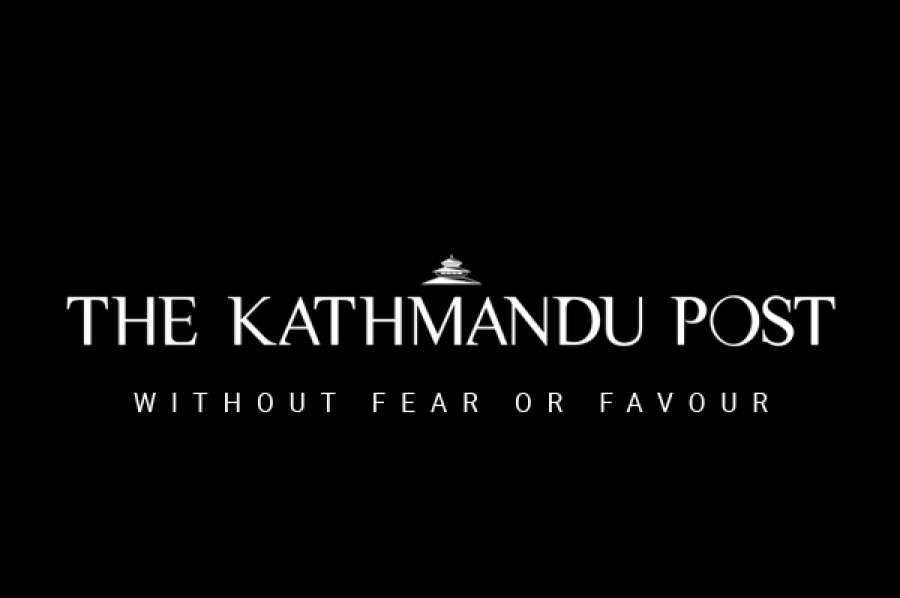 bookmark
Published at : February 21, 2019
Updated at : February 21, 2019 07:23
When corruption scandals are exposed by the media, they create quite an uproar for a few days, but the noise dies down—until it is eclipsed by another expose. This shows how corruption has become normal in Nepal. However, this time, one corruption issue looks set to take centre stage for a long period of time. Last week, video leaks obtained by Kantipur daily and online portal Nepal Khabar showed a commissioner of the Commission for the Investigation of Abuse of Authority admitting to receiving money in exchange for settling a case related to Nepal Engineering College. What is more damaging is the video, as per reports, was in the knowledge of some political leaders, including Prime Minister KP Sharma Oli. Lawmakers of the ruling Nepal Communist Party then started preparations to lodge an impeachment motion against Raj Narayan Pathak, the commissioner accused of taking a bribe. But Pathak swiftly tendered his resignation to the President. This has given rise to more questions—some very complicated ones.
The first and foremost is about public trust in Nepal's institutions. When an official at an agency which was instituted constitutionally to crack down on corruption is found involved in corruption, how are we going to rid the country of corruption? Successive governments have for long been rooting for rooting out corruption. The Oli administration too has made 'zero tolerance against corruption' its constant refrain. But inaction despite knowing about the bribery case at the apex anti-graft agency shows how vacuous such promises are. The involvement of politicians in graft cases is often reported in the media, but there are not many instances of them being prosecuted. When it comes to corruption in government offices, it is more rife than ever.
Nepal's ranking in Transparency International's Corruption Perception Index has not been good. The latest index made public by the global anti-corruption organisation last month shows that Nepal has slipped two places. Experts on good governance and anti-corruption crusaders say corruption is so deep-rooted in Nepal that a lot needs to be done to clean up the mess. What is interesting is when the involvement of officials in corruption is revealed, they resign. Since no action is taken against them, not only corruption but impunity also thrives.
The rot of corruption has set in. And now we know it exists at the anti-graft agency too. There was a time when people used to talk about Lok Man Singh Karki's involvement in corruption while he headed it. But Karki, already a tainted figure, was installed at the anti-corruption body by Nepal's political leadership only in 2013 despite stiff opposition from civil society members. He lost his job after the Supreme Court in January 2017 said he was not qualified to lead the anti-corruption agency. But no one learned a lesson. The anti-graft agency is in deep crisis now. How it can restore its image depends not only on the officials of the institution, but largely on the political leadership. Unless corrupt and unscrupulous individuals are taken out of the system, they will wreck the system. A few rotten apples spoil the entire barrel.
Transparent and strong institutions, the rule of law, an effective judicial system, independent law enforcement mechanisms, and an independent and vibrant media are the key. It's high time the political leadership in Nepal not only vowed but acted against corruption. The anti-graft agency has already launched a probe against its fallen commissioner, and we hope it will be taken to a logical conclusion. Rotten apples need to be scooped out of the barrel.
---