Back to school
Providing midday meals is a step towards curbing drop-outs in schools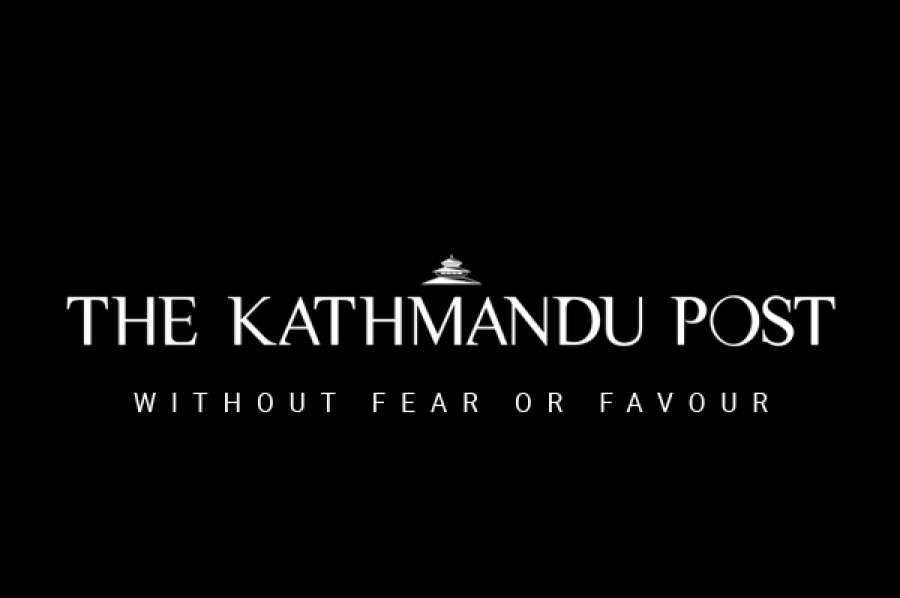 bookmark
Published at : February 18, 2019
Updated at : February 18, 2019 11:02
Thanks to the midday meal programme, schools in Achham have seen an increase in their students enrolment rate. The government introduced the programme to encourage families hard hit by poverty to send their children to schools. A new report published in this paper mentioned that a total of 370 schools in the remote areas of Achham were part of the programme.
In a similar story, schools in Ribdikot, Palpa, too saw an uptick in attendance since this programme came into effect. In Ribdikot's case, the scheme has especially worked in favour of the marginalised Kumal community. In fact, if in 2017 around 70-80 students attended school on a regular basic, by 2018, the number of regular students reached around 130.
Education plays a vital role in the development of the human potential. Over time, the government-launched midday meal programme which is supported by the World Food Programme has helped improved school enrolment, reduce drop-out rates, improve child nutrition. Since the programme includes a special focus on girls the scheme is also aiding in ensuring inclusive development by reducing discrimination.
Due to poverty, most rural guardians cannot arrange even moderate food for their children. While naturally it becomes difficult for underfed students to pay attention in class, at times, parents also expect their children to miss schools and help them in the fields. Given that, the midday meal serves two purpose: one it obviously helps combat classroom hunger, but at the same time, it entices students to attend classes regularly too. It has also proven to be largely successful in India where according to various reports, 'more than 120 million children, including many who would otherwise go hungry receive meals every school day'.
It is true that the midday meal has helped further students' enrolment in remote districts but Nepla but the program is not without its cons. There have been reports regarding irregularities in the scheme. For example, in Sikraun Primary School in Siraha, it was found that the District Education Officers and a school teacher were found guilty of embezzling funds. The District Education Officer, Siraha, was to provide Rs 15 per student to the schools where the midday programme has been launched. The school receives Rs 139,860 to provide midday meals to 84 students for 111 days. But hardly 10 students attend the school on a regular basis, making it abundantly clear that the remaining budget has been misused. This is one of the shortfalls that needs to be addressed if we are to make a success of the programme.
The midday meal programme was launched with the aim of ensuring that hunger did not prevent kids from going to school. So far, it has fetched good results, but in the future, the government must take special care to ensure that the scheme is not rife with corruption and improperly implemented. The provincial governments can be especially active and alert in this regard. The scheme rightly seeks to serve the vulnerable population. It should remain true to its purpose.
---