Encouraging climate 
It is about time that climate change was addressed through legislation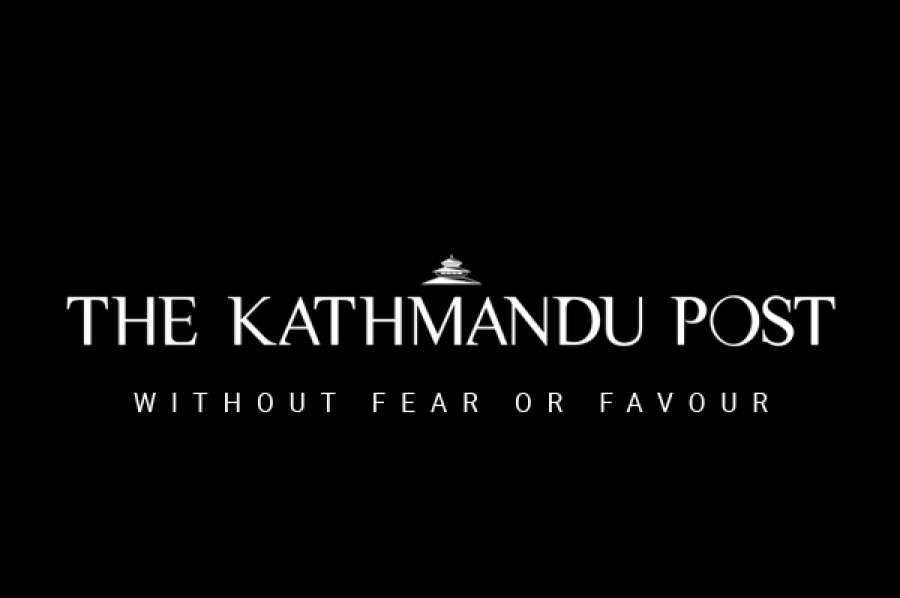 bookmark
Published at : January 29, 2019
Updated at : January 29, 2019 08:54
For too many years, Nepali delegations have spoken at international platforms on the 'importance of addressing climate change' while overlooking the need for at-home implementation. Retreating from habitual tendencies—by taking steps to practice what has only been preached for too long—the Ministry of Forests and Environment has begun drafting and amending various laws to address the issue. The ministry claims it is working on a total of eight laws that should 'either be formulated or be considered for amendment to make the country's environment laws more encompassing'.
While this is an opaque description, the move is a welcome step forward, especially as the existing (and archaic) two-decade-old Environmental Protection Act 1997 lags far behind the global push to form legislation that specifically tackles climate change. It also represents a clear response to the Supreme Court's recent directive to incorporate climate change in the government's existing environmental policies. The recognition to adopt a cross-sectional and intra-ministerial approach to adaptation and mitigation strategies reflects long-term thinking, which should be lauded.
But it can't end there. While it is clear that various intentional measures are being taken in the legislation-devising process, including consultations with a variety of stakeholders, the ministerial team should also form a clear strategy for implementation and follow-through. The merging of the Ministry of Population and Environment, the agency initially responsible for the country's climate change actions, with the Ministry of Forest, which already has countless existing departments and initiatives under its belt, led to severe lack of coordination In this context, it is important to ensure that the process of implementing the new pieces of legislation is within the purview of a single regulatory mechanism. By identifying clear roles under the various ministerial teams, the ministry will address the prevailing lack of inter-agency coordination on climate change-related issues.
---