Return of the book
Literature festivals create community by encouraging great conversations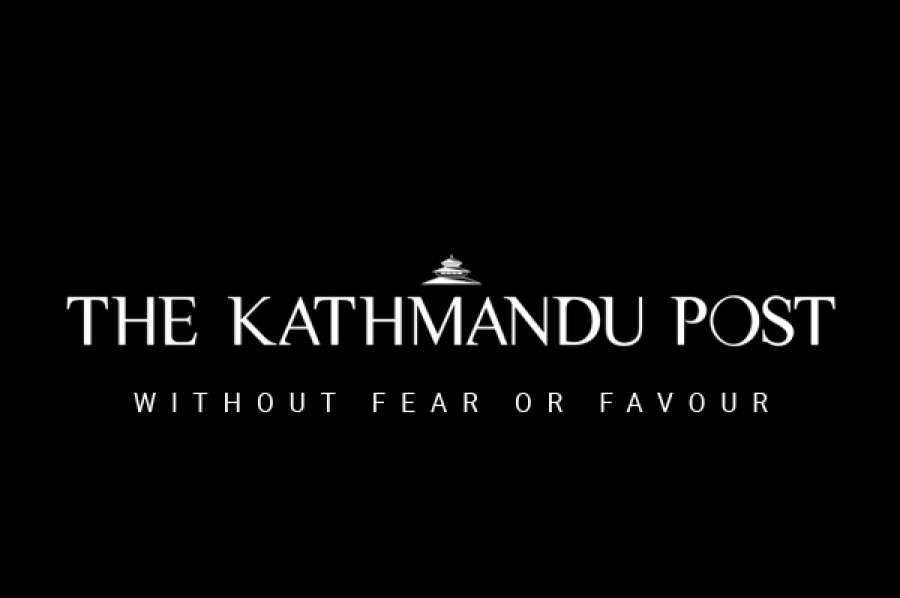 bookmark
Published at : December 24, 2018
Updated at : December 24, 2018 07:41
There is hardly any sight more endearing than crowds of readers ambling around carrying books and exchanging ideas. As the world spins madly on, technology has made things much more accessible. But we are equally more distracted too. Reading and writing have thus become less common pastimes. Fewer people are reading for pleasure although literature is an important part of any culture. Caught up in the digital world, we yearn for live experiences.
The Nepal Literature Festival—a carnivalesque union of writers, thinkers, activists, and change makers—is taking place on the banks of Phewa Lake, Pokhara. The four-day event will abound with discussions on all facets of literature—from 'remittance' literature, to envisioning Nepal after 100 years, to censorship in literature, to literature from the diaspora community. In a media-saturated world that demands constant digestion of events without any prominent action, the literature festival is a time to slow down, pause and reflect; it is a time to feel part of a broader assemblage of matter. From encouraging more people to read for pleasure and paving the way for new discourses to crafting new paradigms of thought or just giving us some time to reflect, events like these open up many avenues for us to know ourselves, and the world, a little better. These festivals create community by encouraging great conversations which, over time, become a site of public culture.
A new generation of Nepali readers, writers, and publishers have swamped the market over the years. It is exciting to see that young writers who have been creating art in their mother tongue have been able to catch the attention of many youngsters too. From Amar Neupane, Saraswati Pratikshya and Neelam Karki to Subin Bhattarai—their books have compelled a national audience (otherwise largely indifferent to literature) to engage in leisure reading. While it is difficult to gauge how the reading culture has evolved in Nepal in numbers, the rapid growth of the Nepal Literature Festival speaks for itself. When the first Nepal Literature Festival was held on the premises of Gyan Mandala, Jhamsikhel in 2011, it attracted an enthusiastic crowd of a mere 60 or so eminent Nepali writers. Three years later, the festival drew a record-breaking 25,000 participants. Today, it has become an internationally renowned celebration of the written word and has united hundreds of thousands of writers and readers alike.
While the forum has undoubtedly fostered a growing community of literature enthusiasts in Nepal, more could be done to ensure that this community is more broad-based and inclusive. The same names—many of which don't need any introduction—continue to be the most celebrated speakers and moderators on the itinerary. Emerging writers—especially those who would benefit most from the platform—can often feel overlooked. The power of literature lies in its universality and approachability. It's important for festivals like these to encapsulate this spirit and cast their nets wider so that every year, new faces, new voices, and new ideas across social classes and the country are reflected.
---