Where sidewalk ends
People, not vehicles, should be allowed to reclaim the urban environment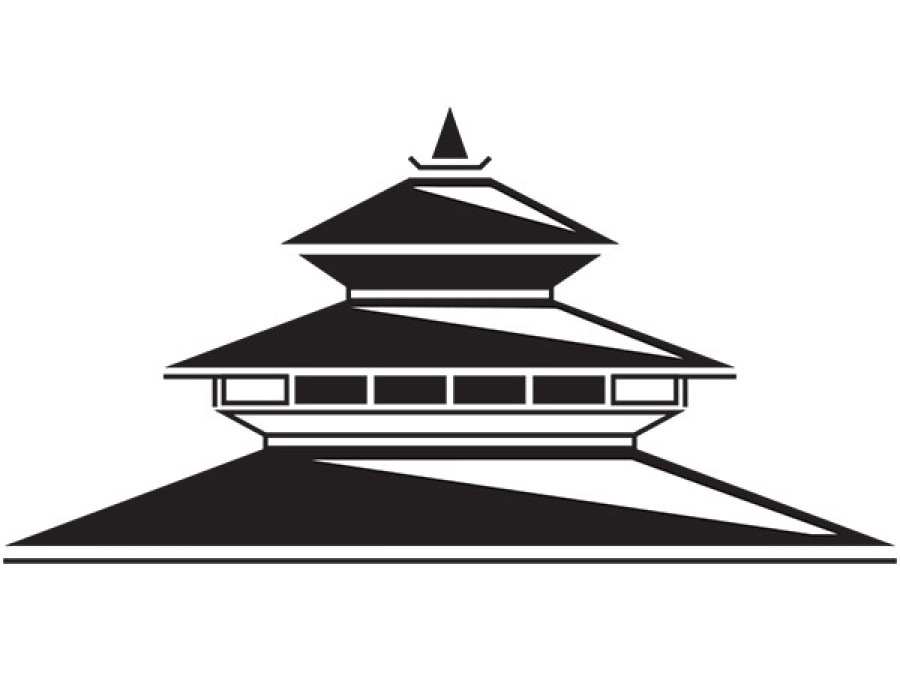 bookmark
Published at : August 10, 2018
Updated at : August 10, 2018 08:09
The old Kathmandu was a walkable city. It was a maze of narrow alleys interspersed with open spaces. Following the construction of the Ring Road around the metropolitan areas of Kathmandu and Lalitpur in the 1970s, an exponential increase in motorisation took place. Soon, the Kathmandu Valley was crawling with automobiles.
Roads linked places and vehicles made movement easier. In other words, real "development" was actually taking place. But at the same time, this narrative of progress and change that was heavily dominated by infrastructural development paid limited attention to pedestrians. As the roads were getting wider, the sidewalks were shrinking. In some places, they disappeared altogether.
To fix this, a change in focus is required where people, and not vehicles, are allowed to reclaim the urban environment.
Modern urban growth was led by cars as urban planning of the 20th century was disproportionately concerned with road widths. A prosaic understanding of cities perceives it as a set of physical assets: roads, bridges, streetlights and so on. The urban planners in Kathmandu too thought expanded kilometres of roads was what made cities great. Wider roads for more cars invited congestion. The vehicles belched out noxious pollutants into the sky that affected the health of city dwellers. But, more importantly, almost exclusively vehicle-friendly policies and infrastructural development discouraged people to walk. One can't navigate the city as deeply and efficiently as on foot.
Walking provides mobility to a considerable number of people as many city dwellers do not own vehicles. For most low-income commuters, it is the only affordable mode of transport. But poor infrastructure and services have impeded their mobility. Kathmandu's roads have not been designed scientifically. Haphazard planning has resulted in chaotic streets that are dangerous. Many a time, sidewalks get narrower and eventually end without one realising they are walking on the main road ready to be hit by high-speeding vehicles.
Three years ago, the Ministry of Urban Development and the Ministry of Federal Affairs and Local Development jointly released the Guidelines for Settlement Development, Urban Planning and Building Construction, which required that all buildings have a setback of 1.5 metres from the road-but hardly appears to be complying with the rule.
Poor pedestrian walkway design affects everyone, especially senior citizens and differently abled people. The onus, therefore, squarely lies on the government, both local and federal, to make our streets safer and cities more liveable. It takes more than concrete and contracts to build sidewalks. It takes vision—which is nowhere in sight.
---