Change of guard
As the new Premier takes over, time to reflect both on Deuba's legacy and Oli's challenges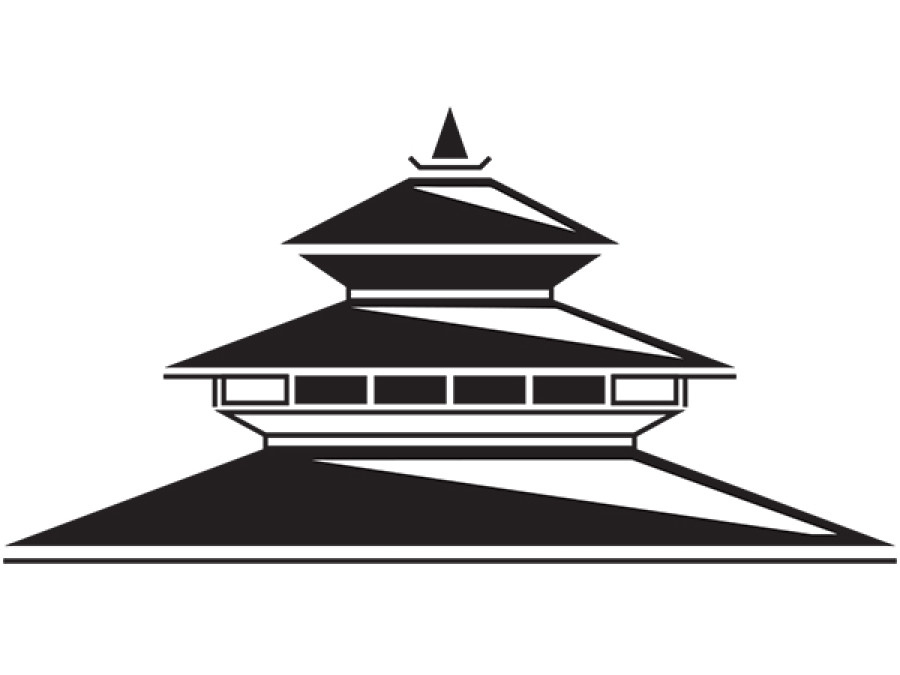 bookmark
Published at : February 16, 2018
Updated at : February 16, 2018 11:06
Sher Bahadur Deuba finally resigned yesterday as Prime Minister. The process leading up to this has not been smooth. Deuba clung on to power for the past few months—the last phase of polls was held on December 7 last year—even after election results showed that the voters preferred a new government under the left alliance. His argument for not leaving office was simplistic: unless the election process was completely done with, the incumbent Prime Minister stays put. Granted, to his credit, he stuck to his word and resigned a day after the Election Commission submitted the final election results to the President, and that there were numerous constitutional ambiguities that made the transfer of power a protracted affair. But there is more to the story than that.
As the leader of the largest party, Deuba failed to either express remorse or show any imagination after his party Nepali Congress fared so poorly—first in the local elections and later in the elections to the provincial assemblies and federal parliament. Instead, he and his party men (yes, men all of them!) stubbornly argued that the CPN-UML and the NC had garnered almost equal number of PR votes.
As Baluwatar prepares for a change of guard, it is important to review Deuba's legacy and look at the challenges that lie ahead for his successor, KP Oli—the first elected prime minister who is at the helm of a three-tiered federal government.
Deuba was, politically, a weak prime minister. In order to hold a fragile coalition together, he offered his coalition partners (and members of his own party) Cabinet berths where they were allowed to lord over with reckless abandon. Unsurprisingly, the Deuba Cabinet held the unenviable record of having 64 ministers—a feat that could very well survive for a long time, as the new constitution puts a cap on the number of ministers at 25.
Deuba came to office with a chequered history of failing to holding elections. When he took over from the Maoist leader Pushpa Kamal Dahal, Nepal had just held the first round of local polls after 20 years. Demanding amendment to the constitution, Madhes-based parties had threatened to boycott the election. As prime ministers, Deuba (just like Dahal before him) continued to engage the Madhes-based parties. The fact that they took part in the local elections as well as in the elections to the provincial assemblies and federal parliament should be seen as both Messrs Dahal and Deuba's success.
The quality of logistical arrangements of the elections can be debated, but holding four back-to-back elections was never going to be easy. What is important to note is the fact that the completion of three tiers of elections is a political milestone in our journey towards institutionalising federalism. As the head of a federal government, the new Prime Minister now will be a key custodian of Nepal's new polity.
During his last tenure as Prime Minister, in 2015, Oli earned new constituencies who were impressed by his handling of India's border blockade. Faced with what was essentially a closure of Nepal's only trade and transit route, Oli signed landmark trade and transit agreements with China. Later, Nepal also went on to sign the ambitious Belt and Road Initiative. With some deft diplomacy and financial prudence, Nepal should be able to gain substantial Chinese investments to fund its connectivity and power projects. However, Oli will do well to balance ties with India too. His recent overtures to the Indian Prime Minister Narendra Modi, not least the visit of Minister of External Affairs Sushma Swaraj, are positive developments. India has been a major stakeholder in Nepal's development and it makes sense to deepen the bilateral ties. Oli should most certainly look to diversify trade with India, our leading trading partner, with an eye to reducing the ever-widening trade deficit.
At home, Oli should reach out to Madhes-based parties. A quick compromise on the amendment to the constitution will help his government focus on numerous other areas that have been neglected as the country moved from one short-lived government to another the last few years. But his biggest challenge on the domestic political front will be managing his left alliance coalition partner, CPN (Maoist Centre), whose ideological roots are very different from the UML's.
---