Conflict avoidance
Now that local elections have been announced, various parties have started planning their campaigning activities.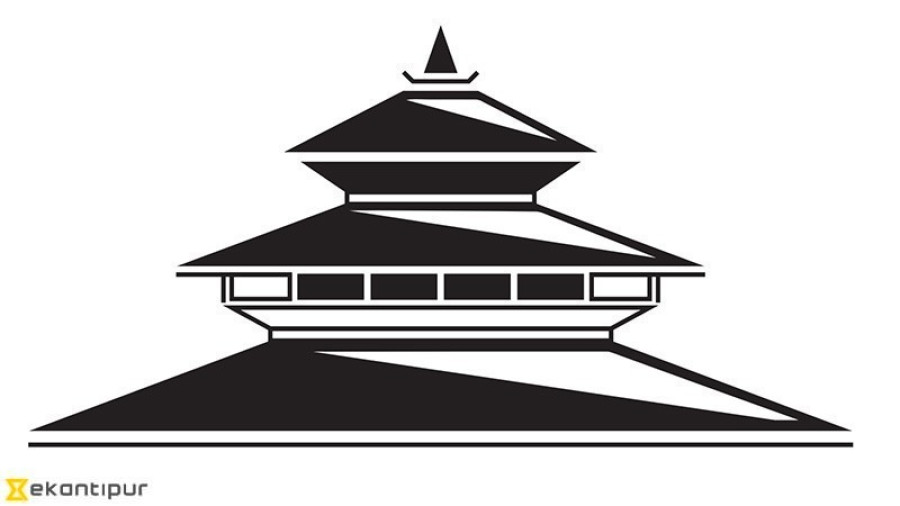 bookmark
Published at : March 6, 2017
Updated at : March 6, 2017 08:45
Now that local elections have been announced, various parties have started planning their campaigning activities. Some parties such as the CPN-UML already have jumped into action; while others are slowly doing so. There is going to be much energy split in districts across the country as the parties campaign. Many will likely try to outdo their rivals in whatever way possible.
For its part, the Election Commission will have to do its utmost to enforce the Code of Conduct, and prevent parties from using illegal ways to influence the population. Furthermore, the state security forces and district administrations will have to do their best to prevent physical conflict between the political parties. Violence has always posed a threat during election time in the region. This time, however, the possibility of violence is higher than usual, especially in the Tarai districts, since the Madhesi parties have not given a clear indication if they will take part in elections. The UML, meanwhile, has announced a Mechi-to-Mahakali March beginning in Jhapa and passing through various Tarai districts. Since the UML is perceived as the party that is most strongly opposed to Madhesi interests, there could be provocation and conflict. What is more worrisome is that leaders of the Madhesi front have started planning the organisation of a crowd to prevent UML cadres from campaigning in Saptari. Similarly, the UML and Madhesi front have planned to organise mass gatherings on the same day in Gaur in Rautahat district. All the parties have every right to campaign for an election that has already been announced.
Still, the potential threat of clashes between these groups cannot be underemphasised. It was under similar circumstances of hostility between supporters of the Tharuhat movement and the Akhand Sudurpaschim movement that the killings at Tikapur occurred in 2015. In 2007, 37 people were killed and over 100 injured when the Maoist party and the Madhesi Janadhikar Forum held mass meetings at the same time in Gaur.
The authorities will have to ensure that party cadres do not become violent, but it would be a mistake to use excessive force against dissenting groups. Ultimately, the problem is political. If the major parties succeed in reaching an agreement on constitution amendment, the Madhes-based parties should agree to participate in elections. Avoiding elections altogether could make the Madhes-based parties politically irrelevant and push them towards radical forces. As importantly, it will also bring to question the political legitimacy of the Dahal-headed coalition, which stands on the promise to hold elections.
---