Positive move
Decision to ban out-of-date vehicles is a small step towards better traffic management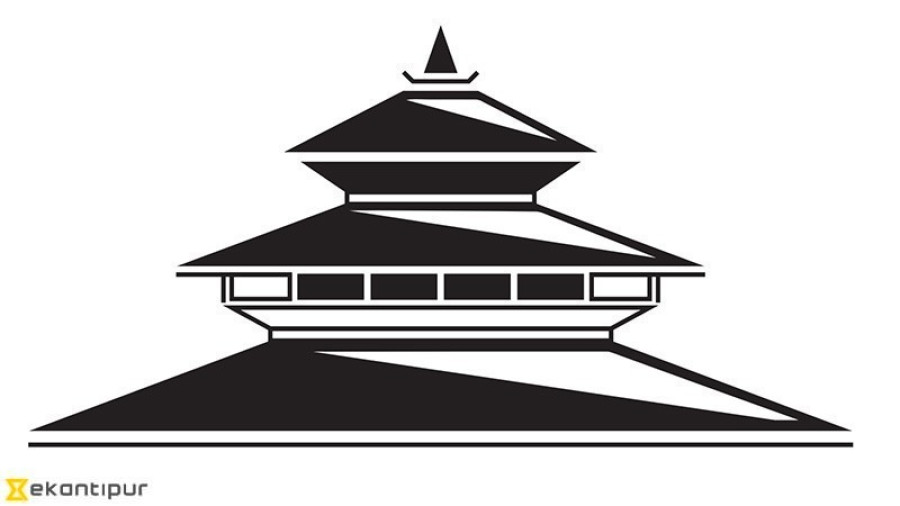 bookmark
Published at : March 1, 2017
Updated at : March 1, 2017 08:16
Traffic congestion in Kathmandu has been the bane of commuters for years. The city's rising levels of pollution have also added to the woes of commuters and pedestrians alike—not to mention the serious health hazard that prolonged exposure to toxic air poses.
Both of these problems have noticeably intensified of late. Commuting even a short distance in Kathmandu can sometimes take hours these days. Working people in particular get stuck in traffic for a considerable duration every day. This takes a toll on their productivity and possibly on their mental health. As such, the decision to ban public transport vehicles that are more than 20 years old from plying Kathmandu's streets effective today is expected to provide some relief to the Valley's stressed residents.
Talk about enforcing a ban on old vehicles is an old one. But it was finally approved by the Cabinet two years ago and the Department of Transport Management (DoTM) was authorised to implement the decision within that time frame. The department says the ban will be gradually extended to other cities and that old vehicles will be removed from streets all across the country by mid-March next year. Afterwards, the government plans to turn its attention to old private vehicles.
According to a rough estimate, there are about 2,500 vehicles running in Kathmandu that are older than 20 years. Old vehicles are responsible—to a significant extent—for air pollution, environmental degradation, traffic congestion and road accidents. The DoTM estimates that motor vehicle exhaust accounts for about 40 percent of the air pollution in the Valley. The older the vehicles, the more toxic fumes they are likely to emit.
It remains to be seen how strictly the ban will be enforced. The government's plan to get rid of old vehicles has repeatedly fallen through over the years because of strong opposition from transport entrepreneurs. They argue that such a move will take away jobs, inconvenience commuters who are dependent on public vehicles, and deter investment. There is some merit in their argument. However, given the magnitude of the problems witnessed daily in the streets of Kathmandu, the move is necessary. Of course, it is not a complete cure for Kathmandu's traffic and environmental woes. But it is a small step towards better traffic management.
---