No pipe dream
The management of many of Nepal's public enterprises is shambolic, impeding service delivery to the population.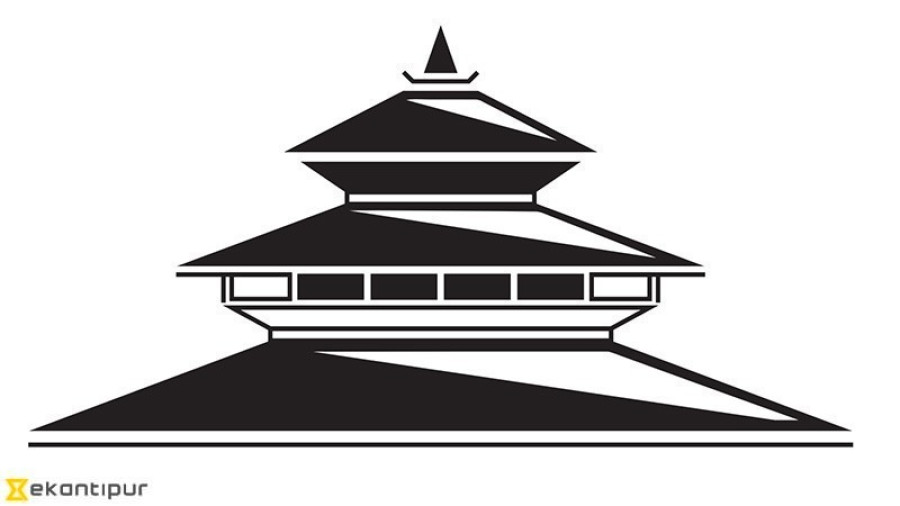 bookmark
Published at : February 16, 2017
Updated at : February 16, 2017 09:38
The management of many of Nepal's public enterprises is shambolic, impeding service delivery to the population. However, there have been a few exceptions. Most recently, the National Electricity Authority (NEA), under the leadership of Kulman Ghising, has made significant strides in increasing electricity production and importing power to meet demand, and most importantly enable its distribution. Although he faces opposition from entrenched interests, Ghising has already taken significant measures to improve administration of the NEA.
Meanwhile, the Kathmandu Upatyaka Khanepani Sansthan (KUKL), which provides water to the population of the Kathmandu Valley, continues to be mired in mismanagement. This is especially troubling since the Melamchi project is scheduled to be completed this year. While it is widely thought that Melamchi will bring an end to the Valley's water woes, it will not be sufficient simply to complete the tunnel work. In addition, major efforts will have to be made to distribute over 300 million litres of water every single day.
The KUKL is currently ill-placed to undertake such a task. It will require significant administrative reforms before it is ready. This will have to include measures such as hiring competent staff, replacing non-functioning personnel, and ending political interference in the institution. The problems at KUKL have been exacerbated by the shenanigans of the chairman of the board of directors, Suresh Basnet, who has severely politicised the institution. Basnet has been intervening in the smallest details of its management and causing severe delay to decision-making processes when it comes to hiring new staff and holding annual general meetings; a personal dispute between Basnet and the rest of the board has caused major complications. In May 2015, KUKL board members endorsed a no-confidence motion filed against him and appointed Padam Kumar Mainali in his place. However, Basnet then moved the Patan Appeals Court claiming his dismissal was illegal. The court upheld the KUKL board's decision. But Basnet then took the matter to the Supreme Court, which issued a stay order on his dismissal. The hearings on the case have been postponed repeatedly since, as have KUKL's general meetings. The issue of asnet's dismissal has paralysed the institution since.
Finally, there's some light at the end of the tunnel. KUKL board members and government officials withdrew their decision to fire him and Basnet, in exchange, withdrew the case at the Supreme Court this month. This paves the way to holding a general meeting in early March, when Basnet is expected to be replaced as chairman of the board. We hope the long-stalled reforms at KUKL will pick up steam and well-run Melamchi will be more than a pipe dream.
---