Turnaround in tourism
Nepal needs to do more to improve on last year's tourist arrival figures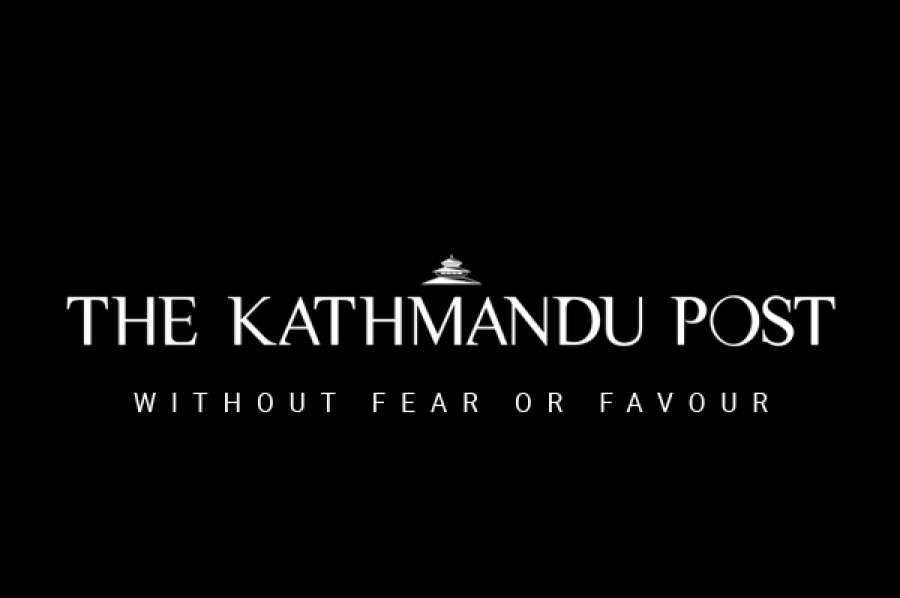 bookmark
Published at : January 13, 2017
Updated at : January 13, 2017 16:01
Tourism was one of the country's many sectors that suffered due to the double whammy of 2015—the devastating earthquake and the crippling trade embargo imposed by India. Tourist arrivals to Nepal fell to a six-year low that year, when only 538,970 foreigners visited the country.
But the sector made a significant rebound in 2016, with foreign tourist arrivals increasing by about 40 percent to 753,002. Still the figure remains short of the one million mark and is lower than the number in 2014, when the country had received 790,118 foreign visitors.
Nepal drew considerable international media attention following the 2015 earthquakes, at least for a short while, which probably aroused sympathy for, and interest in, the country. Many used social media to draw global solidarity and spread the word that travelling to Nepal would help rebuild it. Such efforts were partly responsible for attracting tourists back to the country.
Other factors have been helpful too. Lonely Planet, a leading global travel guide, has named Nepal the world's 'best value destination' for 2017. The New York Times has featured the Langtang region, which was ravaged by the earthquakes, in its list of '52 places to go in 2017'. Nepal also appeared in the January travel issue of chinadaily.com.cn. These are all promising signs that Nepal should capitalise on.
In order to continue the improving trend, and possibly meet the one million target, Nepal needs to promote tourism actively and offer appealing packages that cater to all budgets. Disseminating promotional information about the country should be made an integral responsibility of all Nepali missions abroad. For Nepal to realise its potential in adventure and religious tourism, it has to project an image of being a safe and worthwhile destination.
One big hurdle seems to be the sorry state of the Tribhuvan International Airport (TIA). The country's only international airport, the TIA has earned the disrepute of being one of the worst in the world. Its capacity to handle
international aircraft has raised concerns in recent years and it has announced that it cannot accommodate more flights. And last month, the TIA improvement project was stalled after the Civil Aviation Authority of Nepal terminated its agreement with the Spanish contractor Constructora Sanjose. Urgent upgrading of the airport is crucial to attracting more tourists into the country in 2017.
---