Opinions divided over exploitation of resources
Issues related to exploitation of natural resources in Dhading have lately become a hot topic for debate.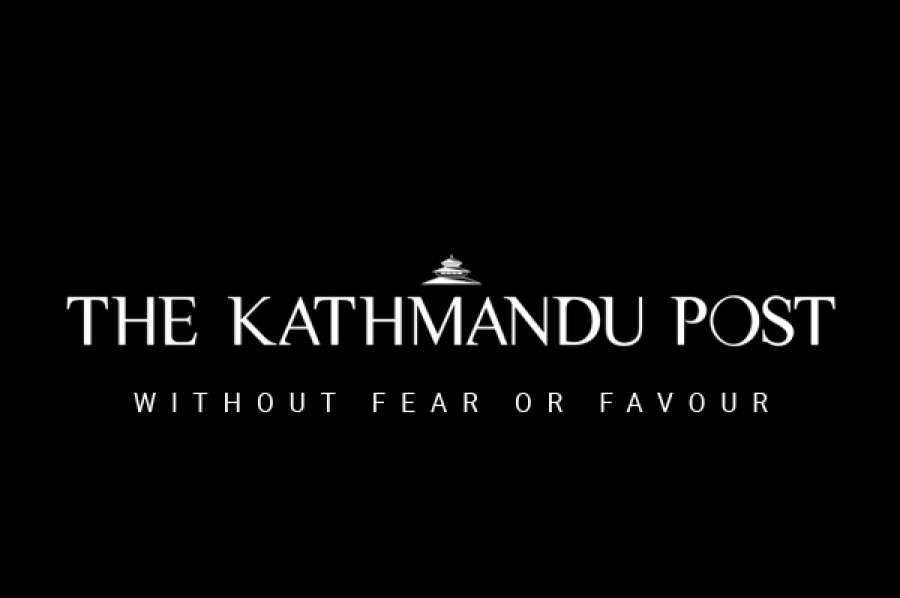 bookmark
Published at : February 12, 2017
Updated at : February 12, 2017 10:05
Dhading
Issues related to exploitation of natural resources in Dhading have lately become a hot topic for debate.
Be it offices of political parties, tea shops, public events or meetings, opinions are divided over whether to continue reconstruction works using resources from the Trishuli River.
District-based contactors' association on Wednesday wrote a letter to government agencies concerned seeking guarantee for easy availability of construction materials like boulders, sand and wood, among others, to carry out reconstruction works efficiently.
The letter states it has been difficult for contractors to complete construction of government buildings and schools in the district headquarters due to unavailability of the materials. Even if the materials are available, they are expensive.
In a bid to ease the situation, representatives of major political parties held a meeting with the Chief District Officer (CDO) recently. They urged the government authority to adopt flexible policy regarding use of mines and natural resources in the river, citing the need for rebuilding 85,000 houses impacted by the earthquake within two years. They were also of the view that the crusher industries should be allowed to operate in the district.
In a recent meeting of the District Disaster Relief Committee (DDRC), CPN-UML's district chairman Bhumi Tripathi said the closure of crushers has encouraged black-marketeering. He said locals have been compelled to import items like sand and boulders from Tanahu and Chitwan paying higher. "In such a situation, reconstruction task cannot take off and the allocated budget will also be misused," Tripathi said.
Former chairman of Nepali Congress for Dhading district Ram Nath Adhikari said prices of construction materials have skyrocketed after the closure of crusher industries and it has become difficult for people to purchase materials like sand, boulders and cement, among others.
Lawmaker Guru Prasad Burlakoti stressed on the need for tightening unauthorised exploitation of resources in the Trishuli River. He, however, stressed for flexible
policy regarding the extraction of resources to make sure the reconstruction process is not halted.
District secretary of CPN-ML Tirtha Silwal had a different opinion. He accused local authorities of remaining mum over exploitation of natural resources that has started to impact the environment.
District Development Committee (DDC) annually collects Rs230 million in tax from imports of natural resources from other districts. There are 73 sand refineries and 30 crusher industries along the banks of the Trishuli River. The number of crusher industries in Nuwakot stands at 12.
---
---