China 'ready' to help Nepal simplify trade procedures
China has expressed readiness to help Nepal simply trade procedures and boost capacity to gain optimum benefit from the duty free and quota free (DFQF) facility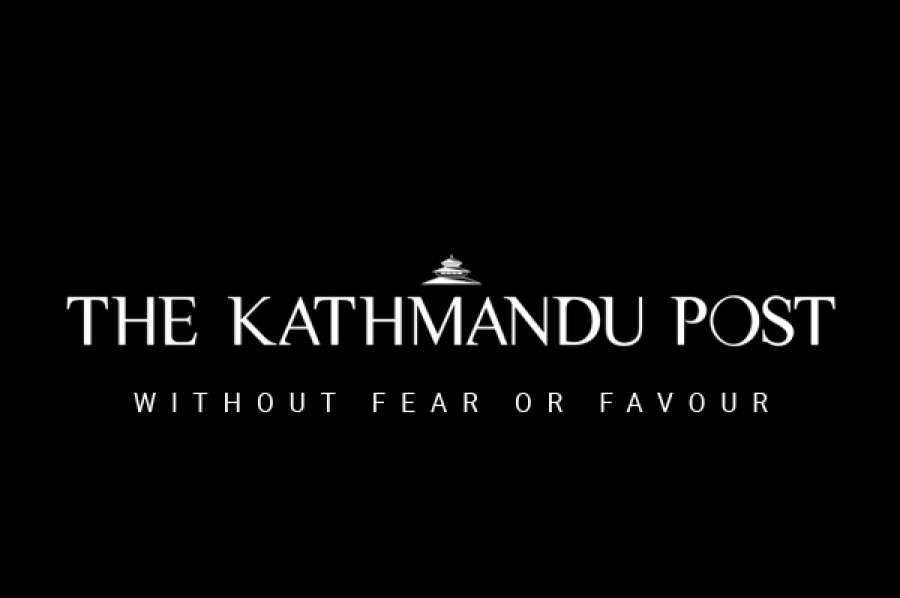 bookmark
Published at : August 23, 2015
Kathmandu
China has expressed readiness to help Nepal simply trade procedures and boost capacity to gain optimum benefit from the duty free and quota free (DFQF) facility the northern neighbour has offered to 8,030 Nepali goods, according to the Ministry of Commerce and Supply (MoCS).
Exporters say Nepal has been failing to take the benefit of the facility due to low export capacity, less competent goods and non-tariff barriers related particularly to quality.
As a result, exports to China stood at just Rs2.22 billion against imports of Rs100 billion in the last fiscal year, according to the Nepal Rastra Bank.
During the sixth meeting of Nepal China Tibet Trade Facilitation Committee (NTTFC), the two sides discussed Mutual Recognition Agreement (MRA) on both industrial and agriculture goods. If signed, the agreement is expected to address the non-tariff barrier issues.
The meeting took place on Friday and Saturday.
Leader of the Nepali team, MoCS Joint Secretary Jib Raj Koirala said the Chinese side has agreed to implement past agreements on recognising quality certificates of Nepali lab rotaries. The Chinese team was led by China Cai Den Nan Jei, deputy secretary general of China's Tibet Autonomus Region.
According a MoCS statement, the two sides discussed easing customs procedures, sharing the list of industrial goods for mutual recognition of quality certification, easing quarantine procedures and harmonising working hours of the customs offices on both the sides of the border.
Other issues discussed were increasing the use of banking mechanism for bilateral monetary transaction in the bordering region and improving infrastructure to boost trade ties.
The two sides also agreed to open the Tatopani-Khasha and Rasuwagadhi-Jilong customs offices, which were affected by April 25 earthquake and subsequent aftershocks, at the possible earliest and complete the construction of the dry port in Larcha.
Developing infrastructure at six existing customs points and initiating study for the construction of three business roads from Chekampar and Larke area of Gorkha, Lamabagar of Dolkha and Mugu to connect Tibet were the other major agreements made during the meeting.
Agreements signed
Private sector companies from Nepal and China's Tibet Autonomous Region signed seven memorandums of understanding (MoUs) on joint venture investment in Nepal on Saturday, Nepal-China Chamber of Commerce and Industry (NCCCI) said. The agreements were signed between Tibet Tianjin Co Ltd and Nepal's Tunche Trans Himalayan Trading Concern; Tibet Gagling Construct Co and Sharma & Company Pvt Ltd; Tibet Shannan Construction Project and Material Industrial Corp and Nepatop Company; Tibet Gagling Construction Company and Tranquility Spa Pvt Ltd; Tibet Khada Construction Company and Golchha Organisation; Tibet Zhongxin Group Ltd and Nepal International Business Pvt Ltd; and Xin Xing Construct Company and Rolpa Cement Pvt Ltd. They signed the agreements at the presence of the visiting Chinese team to take part in Nepal-China Tibet Trade Facilitation Committee (NTTFC).
NCCCI and China's Tibet Chamber of Border Trade signed an MoU on expanding investment and holding trade fairs. NCCCI President Rajesh Kaji Shrestha and Chinese counterpart Lhapha Tringley signed the pact. As per the MoU, the two sides will help each other in holding various events. (PR)
---