Three people are under investigation in hospital staff suicide case
Police are investigating if the suspects had provoked Bimala Tamang into taking her life.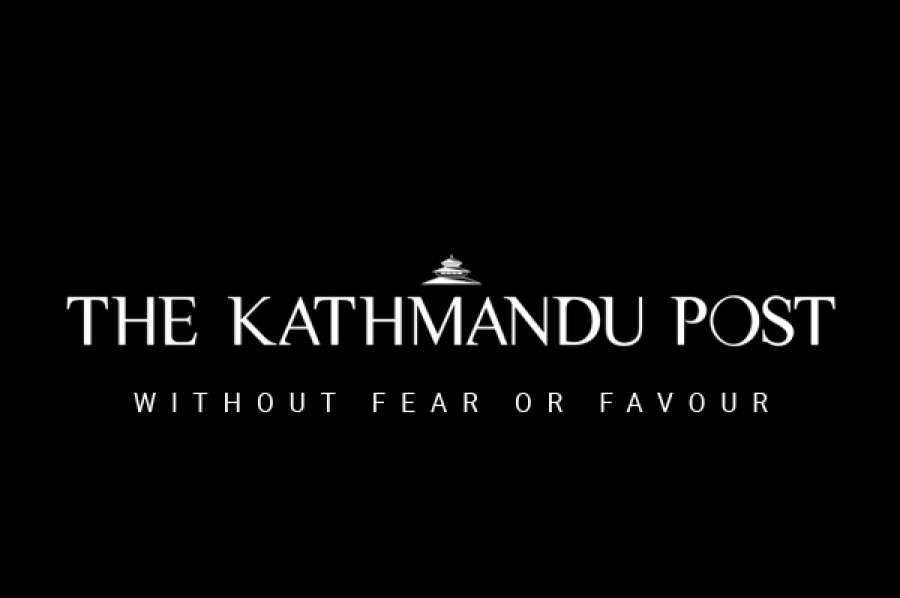 bookmark
Published at : July 3, 2019
Updated at : July 3, 2019 09:25
Kathmandu
Three people are under investigation for their alleged role in the death of Bimala Tamang, a sanitation worker at Smata Hospital in Bouddha, Kathmandu, last month.
The 27-year-old was found hanging inside the hospital on June 18.
Tamang had left behind a note, incriminating Tirtha Kumari Shrestha, Sangita KC and Kala Adhikari Sanjel, whom she had referred as "ma'am".
Kala Adhikari Sanjel is the wife of the hospital operator, Uttam Sanjel. Shrestha and KC are employees at the hospital. Based on the note, Tamang's family had filed a police complaint against the trio on June 20.
"We are investigating if there were any circumstances created by the suspects or other individuals which provoked Tamang to commit suicide," said SSP Uttam Raj Subedi, chief of the Metropolitan Police Range, told the Post.
The new Criminal Code, which came into effect in August 2018, has categorised suicide due to provocation as a culpable crime.
As per the code, anyone found guilty of the crime can face a jail sentence up to five years and a fine up to Rs 50,000.
According to the Nepal Police data, 27 cases of suicide due to provocation were registered from August 2018 to April 2019. A total of 3,984 suicide cases were registered across the country in the first 10 months of the fiscal year 2018/19.
---
---