Hearing of ambassador nominees left in limbo
The government is yet to schedule parliamentary hearing for nominees to head Nepal's missions in India and Malaysia.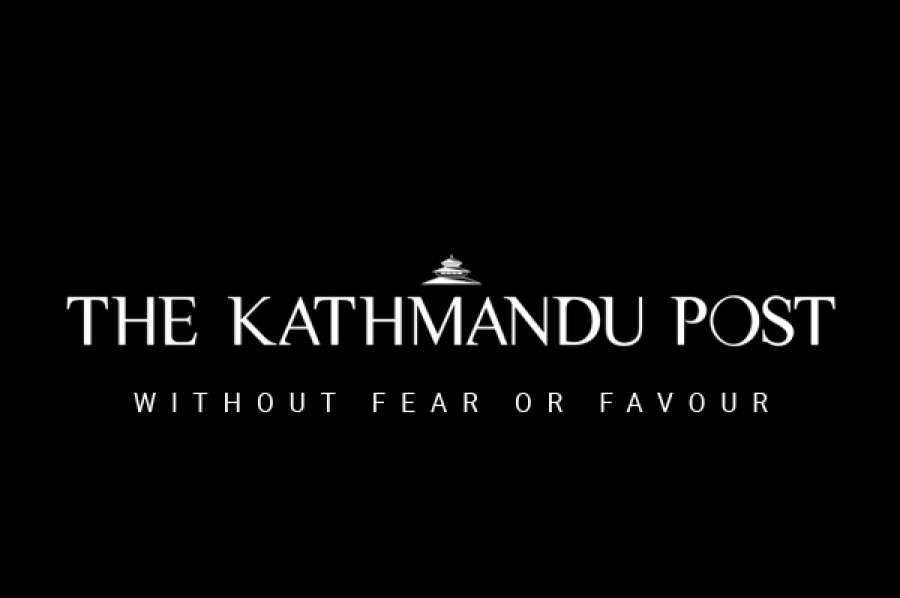 bookmark
Published at : July 31, 2018
Updated at : July 31, 2018 19:06
Kathmandu
The government is yet to schedule parliamentary hearing for nominees to head Nepal's missions in India and Malaysia.
The government on July 16 recommended former chief election commissioner Neel Kantha Uprety for ambassador to India and former ambassador Uday Raj Pandey for the responsibility in Malaysia.
Minister for Foreign Affairs Pradeep Gyawali announced the decision at a news conference the same day. However, two weeks after the announcement, the Foreign Ministry is yet to communicate the decision to Parliament.
The ministry is the focal agency that writes to the Parliament Secretariat to conduct hearing for the ambassador nominees. "I cannot say anything at this stage about the hearing of the proposed ambassadors as the minister is travelling in Europe," said Foreign Secretary Shankar Das Bairagi. "Any necessary decision will be taken once the minister returns."
The delay in starting the hearing process has created suspicions if the Cabinet recommended the candidates at all. Senior officials at the Prime Minister's Office are tight-lipped on whether the government recommended the names or they were just discussed in the Cabinet.
As soon as the Cabinet decision on ambassadorial nominations was announced, it got into a controversy, particularly over Uprety's choice, putting the government in a fix, said a source.
Several leaders of the ruling NCP, Madhav Kumar Nepal, Bamdev Gautam, Narayan Kaji Shretsha, and Jhala Nath Khanal in particular, are said to be displeased by Uprety's nomination for the India mission, a top priority in Nepal's diplomatic affairs.
Some leaders even criticised Uprety's nomination in party meetings and advised their leadership to hold proper consultations before taking crucial decisions. The major concern of the ruling alliance is if the government's decision will be challenged in court. If someone files a case in the Supreme Court seeking cancellation of the decision citing constitutional provisions, the government could face renewed trouble.
Officials argue that this prospect is to blame for the delayed ambassador appointment process.
There are concerns in the ruling party about Upreti's jobs in the Election Commission as an election commissioner and the chief election commissioner.
Article 245 (8) of the constitution deems former election commissioner or chief election commissioner ineligible for new government service. Besides, observers say, Uprety does not fulfil the recently approved criteria for ambassadorial appointment—knowledgeable in diplomacy and politics of the concerned country. "We have not communicated the nominations to the Parliament Secretariat. I'm not aware of it," said Foreign Ministry Spokesman Bharat Raj Poudyal.
---
---