Bloated budget
Size of the annual budget is not an indicator of a successful government plan of action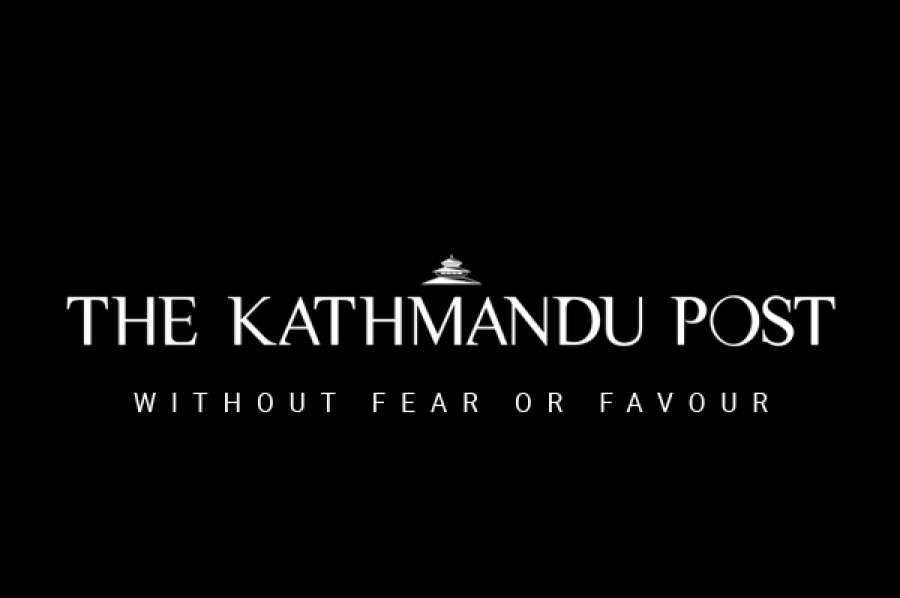 bookmark
Published at : May 30, 2016
Updated at : May 30, 2016 08:17
The government presented a highly ambitious budget on Saturday. It envisages spending Rs1048.92 billion over the next year. This is substantially higher than the National Planning Commission's recommended ceiling of Rs909 billion.
There are thus fears that the budget could lead to high levels of inflation. There is also scepticism about the state's ability to spend such large sums of money. All governments over the past decade have struggled to complete development projects mentioned in the budget. This time around, the scepticism is even more acute, especially considering the numerous delays and inefficiencies in the post-earthquake reconstruction process. Nonetheless, it is a positive sign that the government was able to present the budget on time this year. During most years since 2006, the budget has been delayed due to disagreements among the political parties.
The current budget has substantially increased various allowances accorded to different sections of the population. The decision to double the allowances for the elderly, single women and members of marginalised groups is positive. However, the tremendous increases in salaries of government employees and to the Constituency Development Programme (CDP) are of concern. The salaries of government employees have been increased by 25 percent.
The ruling parties clearly intended this as a way of cultivating loyalty among civil servants. This decision could lead to high levels of inflation. The funds granted to each constituency under the CDP have been raised from Rs15 million to Rs30 million. Additionally, each lawmaker will get Rs5 million, an increase from Rs2 million. There have long been concerns regarding the high levels of discretion lawmakers are allowed to exercise over spending these funds, and the lack of monitoring mechanisms. The huge increase in funds under the CDP means that even larger amounts of money will now be spent with minimal oversight. This could lead to higher levels of corruption.
It is also of concern that the protesting Madhesi parties remained absent from Parliament when the government tabled its budget. There is a perception in the Tarai that Madhesis have not received adequate attention in the budget. This is bound to fuel further alienation across the Tarai. Further, the budget only makes perfunctory reference to implementing the federal structure. There is no plan on how to reform state institutions under the new federal system. This has fueled suspicion that the ruling parties have no intention to implement the federal structure in the near future.
The budget may be ambitious, but it is only a policy document. Its impact on Nepali society will only be seen in the implementation. And proper implementation can happen only if government institutions are strengthened. Given the state's record on post-earthquake reconstruction, there is currently little hope of this. Still, if the government is indeed serious about the budget, it needs to move quickly to establish and improve mechanisms for the budget's implementation.
---