Holding hostage
Stalling Parliament over petty politics belittles democracy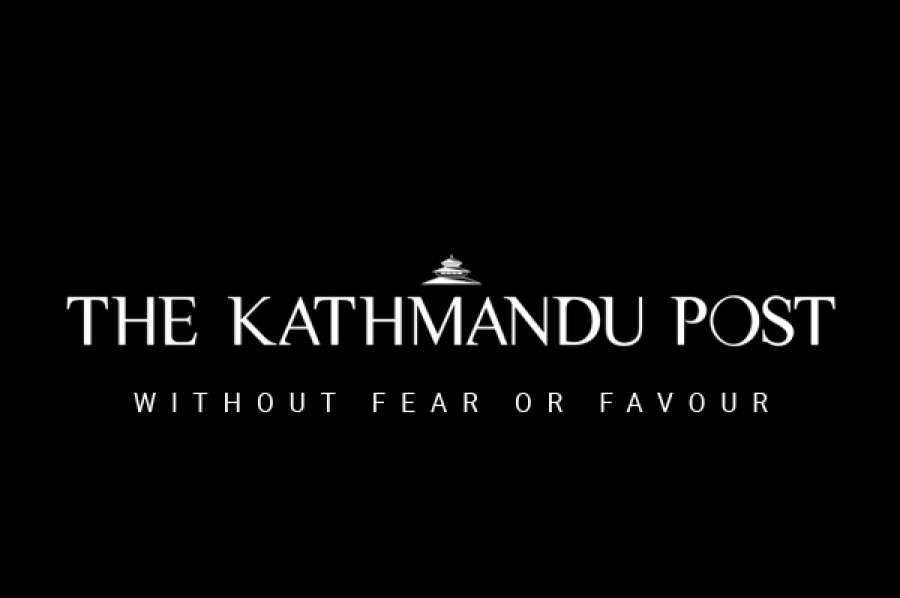 bookmark
Published at : April 1, 2016
Updated at : April 1, 2016 08:31
After Nepal adopted its new constitution on September 20 last year, the Constituent Assembly was automatically converted into Legislature-Parliament. To comply with the provisions of the new constitution, Parliament required a revised set of regulations for proper functioning. Yet six months down the road, it continues to operate under interim regulations.
The parliamentary Regulation Drafting Committee formed last October has failed to find consensus even as its deadline has been extended four times. The committee has been held hostage by what is a non-issue from a public point of view—the size of the parliamentary Public Hearing Committee, a panel that is responsible for endorsing key government appointments through public hearing. The main opposition party, the Nepali Congress (NC), and some fringe parties wish to continue with 73 members but the ruling parties want to reduce its size to 15, as required by the new charter. The NC leaders insist that in the transitional period, giving continuity to the old provision would be the best thing. Ruling parties, on the other hand, say that this is against the provision of the constitution and claim that there is no legal basis to the demand of the largest party.
The bickering among the major parties is really about appointments to the Judicial Council and, by extension, efforts to control appointments of Supreme Court judges. Prime Minister KP Sharma Oli rejected the NC's recommendation, Ram Prasad Sitaula, to the Council. The repercussions of the delay in finalising parliamentary regulations have been considerable. Several key appointments have been held up in the absence of hearing by Parliament's committee; the appointments of the chief election commissioner and 11 judges of the Supreme Court have been put on hold. This has also delayed the appointments of ambassadors to several countries; the posts have been lying vacant for quite some time.
The delay has not only paralysed critical functions of the government, but has also put the public to considerable inconvenience. The absence of adequate number of judges at the Supreme Court has delayed the dispensing of justice to hundreds of plaintiffs and defendants. Protracted vacancies in ambassadorial positions have undermined our diplomacy and international standing. The biggest worry is how petty politics belittles democracy and erodes public trust in key institutions.It is an irony that the very institution whose key function is rule-making for the country is failing to complete its own regulations to govern its actions.
The rate at which established conventions and the dignity of hallowed institutions have been violated over the decade for political expediency and in the name of consensus is worrisome. Now that the constitution has been promulgated, it is time to stop the trend of unprincipled politics. It is imperative that major political parties end this ugly political bare-knuckle fight and come to a resolution to allow Parliament to resume its functions.
---