Could a 'tooth brushing' app help keep the dentist away?
According to a study, 70 percent the people who used an app named "Brush DJ" reported that their teeth felt cleaner!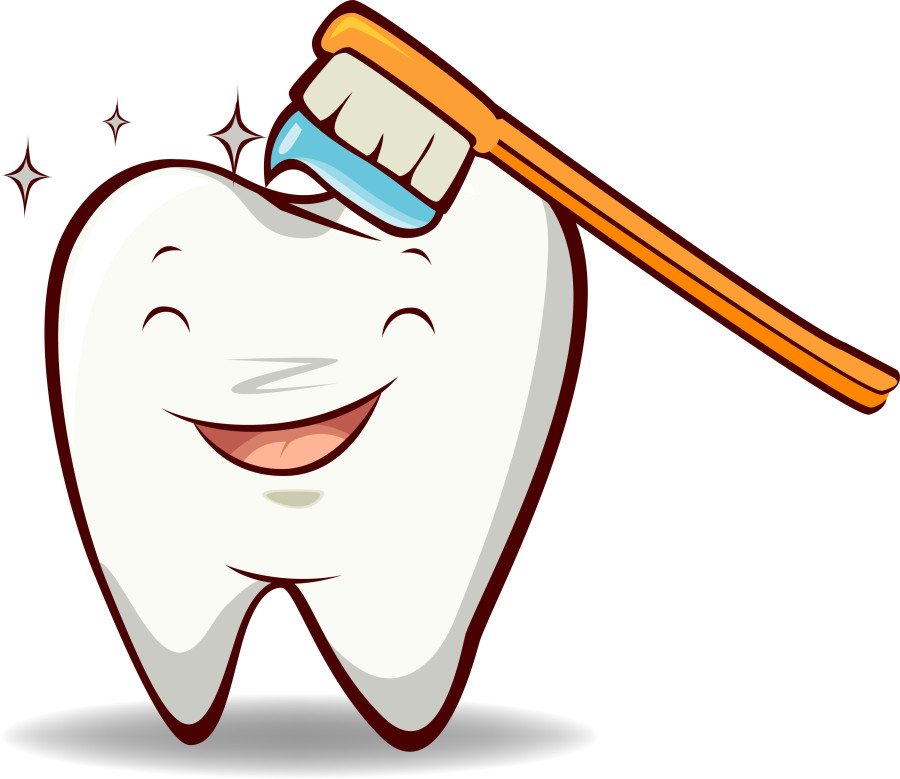 bookmark
Published at : September 2, 2015
London
According to a study, a free toothbrush timer app makes brushing teeth fun for youngsters actually improves dental hygiene of users.
This app named "Brush DJ" plays music for two minutes which is the optimum time for brushing teeth.
Along with encouraging tooth brushing for two minutes, it also reminds users to spit out after brushing but not to rinse, sets reminders to brush twice a day, use a mouthwash at other non-brushing times of the day, sets alerts for dental appointments and reminders to change toothbrushes once every three months.
"The results of our study indicate that apps such as Brush DJ are beneficial to users and open the way for further research to extend their use and effectiveness," said lead researcher Ben Underwood from Plymouth University Peninsula Schools of Medicine and Dentistry in England. The study appeared in the British Dental Journal.
The research showed that 70 per cent of respondents reported their teeth felt cleaner since using the app and 88 per cent said that Brush DJ had motivated them to brush their teeth for longer.
The research team concluded that not only had Brush DJ contributed to greater motivation for young people to care for their teeth more effectively, but it also has huge potential as a way to convey important oral health messages and information.
---