NRA starts retrofitting Singha Durbar
The National Reconstruction Authority (NRA) has started retrofitting the main building of Singha Durbar—the country's administrative hub.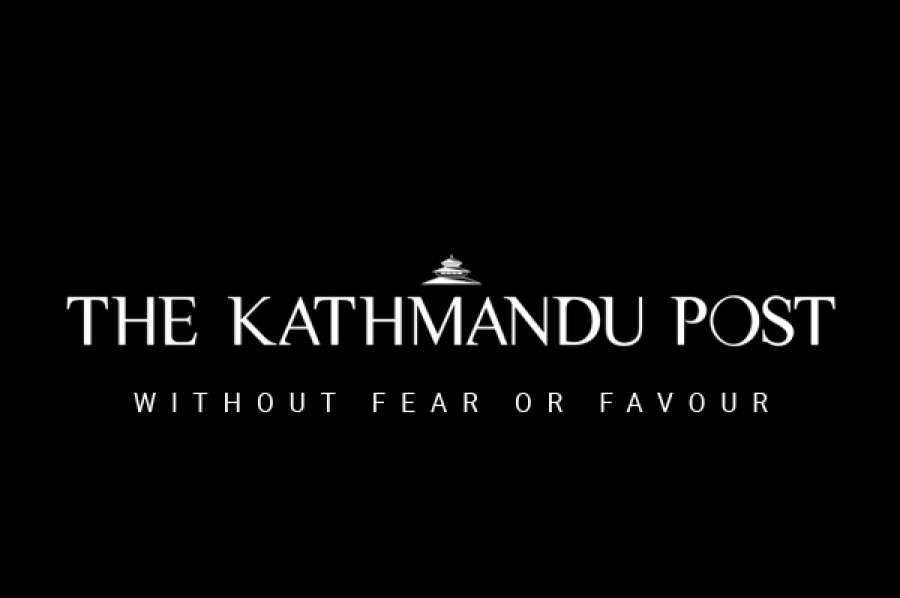 bookmark
Published at : June 3, 2018
Updated at : June 3, 2018 11:23
Kathmandu
The National Reconstruction Authority (NRA) has started retrofitting the main building of Singha Durbar—the country's administrative hub.
The authority has given the task of assessing the building's structural condition and designing the retrofitting to a Nepali consulting company.
Built in 1908, the historic building housed several government agencies including the Office of the Prime Minister (PMO) and National Planning Commission until it the earthquake in 2015 severely damaged it.
Speaking to the Post, NRA Joint Secretary Rajuman Manandhar said, "We have carried out extensive studies on the building. Engineering reports said the building has scope for retrofitting."
The consultant would study the building premises for two weeks and then make detail assessment based on it. It will take three to four months for the consultant to submit a detail report. The study is expected to cost slightly above Rs10 million.
Several contentious issues and disputes repeatedly delayed the reconstruction. The major issue of debate was whether to retrofit
the historic building or demolish it and construct a new building.
Earlier, Digicon Engineering Consult Pvt Ltd, a consultant commissioned by the Ministry of Urban Development, to study eight historical buildings, had recommended reconstruction of Singha Durbar claiming just retrofitting would be inadequate.
Conservation experts, archaeologist and culture experts strongly questioned the Digicon report. They argued the consultant floated the recommendation without even bothering to test the bricks and soil.
Subsequently, the government formed a seven-member committee to oversee the reconstruction of the western part of Singha Durbar.
Prime Minister KP Sharma Oli, too, expressed concern over the reconstruction of Singha Durbar. He suspected wrongdoing after assuming the PM's office in February.
A report submitted to the Prime Minister's Office (PMO) has cleared the PM's suspicions, the authority said.
The scaffolding of the building and officials of many agencies clicking photographs of the iconic building cleared PM's doubts about the reconstruction process, Manandhar said.
"There is no confusion now. The building will be retrofitted unless the current study suggests something else," he said. The study will also find out details about the cost for the retrofitting process. The study will begin from Sunday after the meeting with officials from the Ministry of Defence, Ministry of Home Affairs and National Planning Commission.
The building, according to the NRA official, has exorbitant items including silverware and antiques.
"The Home Ministry has these items currently," Manandhar said, adding that the authority will take possession for the time being and initiate the study.
---