Issues over land acquisition pegging back outer ring road project
A delay in approval of land acquisition in 6.8km segment between Chobhar and Satungal is pegging back the Outer Ring Road Project.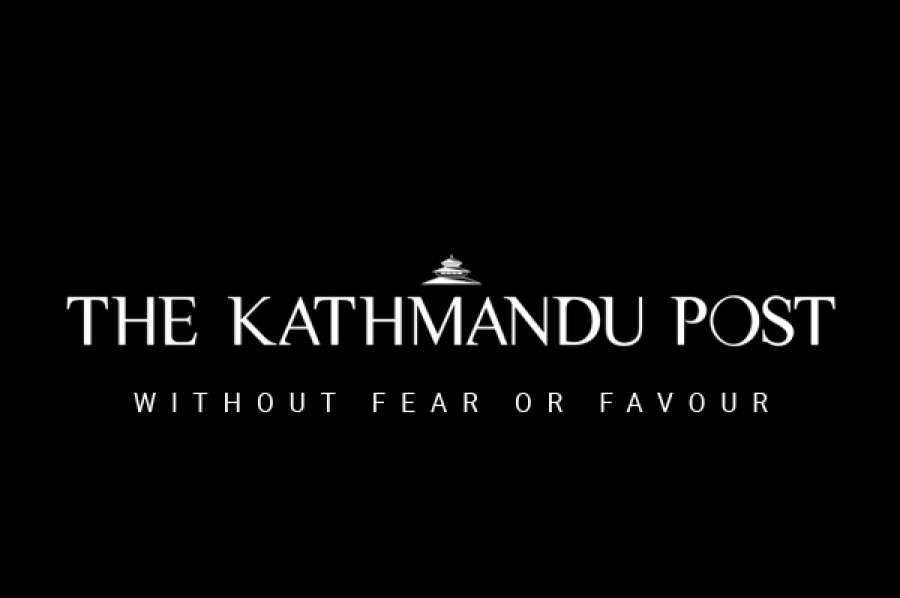 bookmark
Published at : July 9, 2017
Updated at : July 9, 2017 08:37
Kathmandu
A delay in approval of land acquisition in 6.8km segment between Chobhar and Satungal is pegging back the Outer Ring Road Project.
The project was supposed to have started soon after the Ministry of Urban Development approved the detailed project report (DPR) of the first phase in April. Two weeks later, the Ring Road Development Project (RRDP) wrote a letter to the Chief District Officer (CDO), seeking acquisition of land for the project. But CDO Balkrishna Panthi refused to approve it, citing a provision in the Land Acquisition Act (1977).
"As per the law, approving the document is beyond the jurisdiction of CDO. It's about the right of common people and only the Cabinet can take a decision on this matter," Panthi told the Post.
The Chobhar-Satungal segment consists of a total of 8,000 ropanis of land held by 14,000 owners.
Chief Executive Officer at the Kathmandu Valley Development Authority (KVDA) Bhai Kaji Tiwari said CDO Panthi's unwillingness has obstructed the progress of the project.
It has been nearly two weeks since the document was sent to the Cabinet, seeking its approval for land acquisition, but the issue has not been addressed yet.
"We'll start the project as soon as we get an approval from the government. We are facing difficulties taking the project further due to some people's ill intention," said Tiwari.
Officials at the Ministry of Urban Development, however, said they were unaware of the issue. "If the document has been sent to the Cabinet, it will decide on the matter soon," said ministry's Spokesperson Ram Prasad Singh, referring to the Cabinet approval of the DPR.
The concept of the 72-km Outer Ring Road was developed to ease the worsening traffic congestion in Kathmandu Valley, but it has remained in limbo for over 12 years due to various reasons. The government had proposed the plan in 2005. But it had failed to take off mainly due to issues related to land compensation.
As the Outer Ring Road touches all three districts in the Valley, the KVDA officials say, the land pooling needs to be carried out for 80,000 to 100,000 ropanis of land.
The project has divided the Outer Ring Road into 11 equal sections. Of the total 72km, 35.08km stretch falls in Kathmandu, 15.80km in Lalitpur and 21.05km in Bhaktapur.
The Outer Ring Road will pass through Chobhar, Gamcha, Satungal, Naikap-Purano Bhanjhang, Sitapaila, Nagarjun, Nepaltar, Gongabu, Tokhagaun, Chapali, Kapan, Jagdol, Sandol and Thalidachi in Kathmandu district. Similarly, it will traverse Lubhu, Thaiba, Dhapakhel, Thecho, Bungamati and Chobhar in Lalitpur and Gamphedi, Pakaunepati, Bansbari, Yangdol, Masandol, Bhatedhikuro, Naya Thimi and Dadhikot in Bhaktapur.
---