Tea time teachings
Critical thinking cannot be overlooked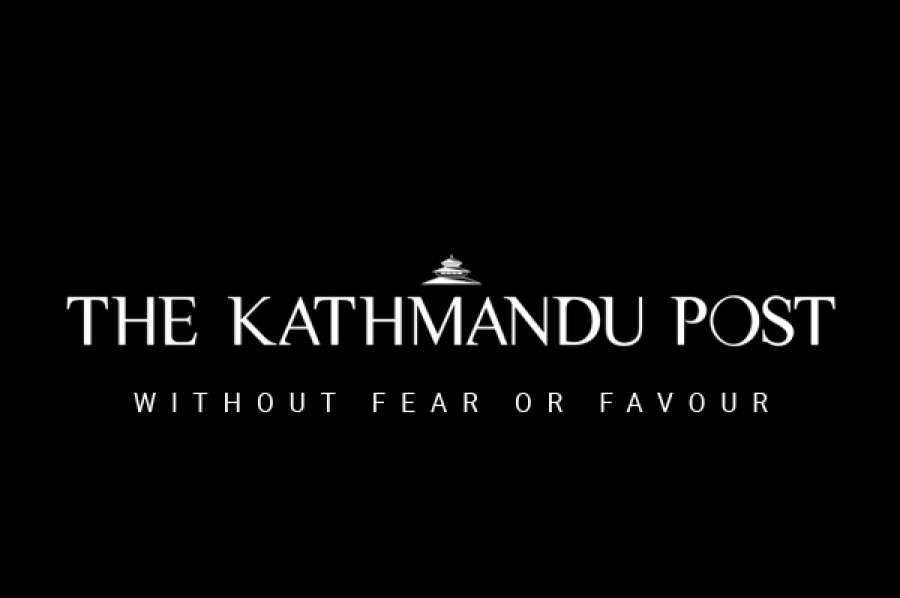 bookmark
Published at : January 6, 2019
Updated at : January 6, 2019 07:38
My morning routine these days begins with a cup of tea and my daughter's wide set of inspecting eyes. From across the table, my daughter—with her face scrunched in eager anticipation—will assess me closely as I reach for my cup of tea. If I am holding the cup by its handle, she signals a nod of approval. But if I'm holding the cup in any other way, she'll shout, 'baba bhayena (father this is not right)' and will demand that I hold the cup the way it was designed. Every time she interjects, I respond the same way: 'jasari samauda ni huncha nanu', I tell her. After a sip or two, I'll add, 'Choru, please don't end up becoming a teacher'.
Every time this conversation happens, I am reminded of my school days and the way we were taught. Every day, the approach was the same: a standard set of instructions; a standard set of doing things; a standard set of what is right and what is wrong. If one did not abide by the 'standards' you were punished, humiliated and ostracised.
This has resulted in my life-long resentment of schools and the educational system at large. I wish I knew then that it was not a crime for not being able to abide by the 'standards'. It didn't matter if my opinions differed from the rest of the class; it was okay being wrong; and it was perfectly fine to question the opinion of teachers. I wish I could have enjoyed school more.
Generally, when I start my first class of critical thinking to every new batch of Master's in Business Administration (MBA) students, I ask them what they think about 'being critical' in one word. Interestingly, almost all of them associate 'being critical' with negative terms such as 'bad', 'wrong' and 'opposite'. This is a reflection of the education system we come from where 'being critical' is not the norm but an exception. And often times it is an exception that is unwelcome.
While there is a debate over whether or not 'critical thinking' is a disposition or a skill that can be acquired, I strongly feel that it is a skill that can is developed but with some important supplements: ambience, culture, encouragement and support. It is far from innate; critical thinking must be developed and inculcated overtime.
'Our ma'am has said this' is a line that is often repeated by most primary-school-going children of my relatives and friends when their parents or someone else interjects a differing opinion or introduces a new pedagogical approach. This reflects the influence 'teachers' have upon the minds of small children and also captures the extent to which teachers determine their thinking. In Nepal, the lack of discussion around critical thinking results in a culture where objection is discouraged, routine and repetition trumps creativity, and teachers hold the final say in what and how to think. A lot of how we tend to respond to the environment in our latter part of our lives depends on our formative years. Thus, how we shape the thinking of our children, particularly in early years of their growth, is of vital importance.
As a society, we do not talk with children but talk at them. We dismiss their questions and discount their opinions. And we do not think it is necessary to explain to them why we say what we say. In light of this, I would emphasise that 'critical thinking' is a matter of cultural upbringing and, in many ways, is an acquired skill.
For critical thinking to be a part of our culture and our socialisation process—in a highly traditional, 'we've always done it this way' context—change has to begin from the home. Parents have to be at the forefront of this change. I have come to learn that children learn more from what they observe and how they are responded to for their every action. I can't expect my daughter to be critical if I constantly judge her for doing or not doing things in a standard way, or reprimand her for her failures, or suppress her curiosity.
I am constantly amazed by my daughter's ability to grasp and understand the ways of doing things. I admire her observation skills, but I also want to constantly remind her that there aren't just singular ways of doing things. Doing things differently isn't wrong; but it adds value to the way we do things.
Creativity flows in the oddities and beauty lies in the differences. If she chooses to become a teacher, I wish she becomes one who respects the diversity of ideas, who would encourage questions especially if they differed from her own, who would recognise and respect the individuality of each being, and who would be non-judgmental towards her students for doing the things in the new ways.
Pandey tweets at @swarapan
---