Man arrested for swindling teachers on pretext of providing educational training
Police arrested Birendra Kunwar, who posed as a trainer under the name of Vijaya Chaudhary, for collecting Rs 2,500 to 3,000 each from the teachers of community schools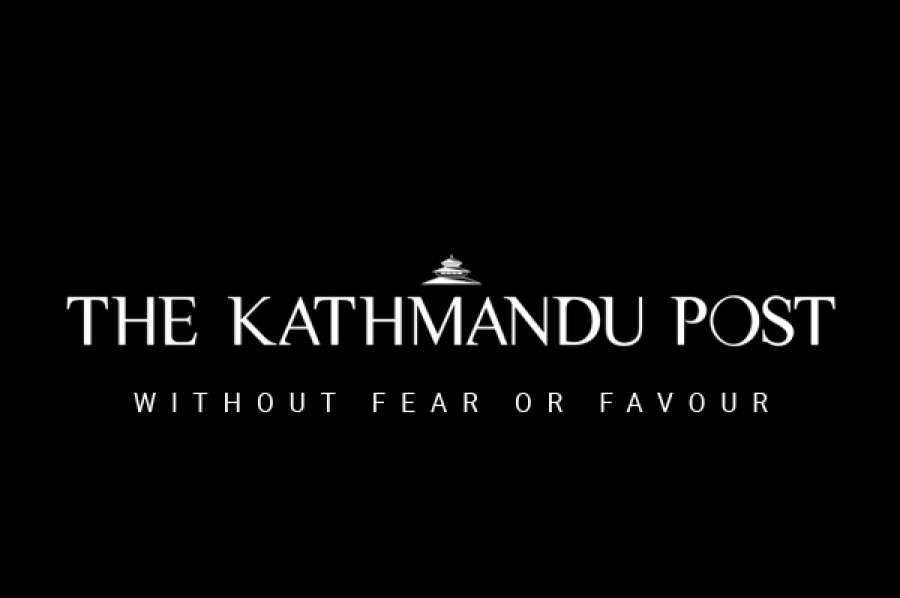 bookmark
Published at : June 13, 2019
Updated at : June 14, 2019 13:35
Bara
A 35-year-old man has been arrested for swindling scores of teachers on the pretext of providing educational training in Bara district.
Police arrested Birendra Kunwar, who posed as a trainer under the name of Vijaya Chaudhary, for collecting Rs 2,500 to 3,000 each from the teachers of community schools. Kunwar was collecting money from the teachers of Nepal Rastriya Basic School in Kolhabi on Monday when he got detained by security personnel.
"A complaint was lodged against him on the charge of swindling teachers. He had been collecting money from more than 100 teachers in the district," said Inspector Pushkar Bogati at the Area Police Office in Kolhabi.
According to police, Kunwar collected money from teachers of several schools in Nijgadh, Kolhabi, Simara, and even in neighbouring Rautahat district in the name of providing educational training.
The security personnel also seized a receipt book, a certificate registered at a company registrar office, a letter pad of the company and a few CDs from the suspect. Police have filed a swindling case against him.
"Kunwar collected Rs 3,000 each from all teachers a month ago by promising that he would provide educational training from June 7. But he went out of contact. We only came to know of the swindling after we heard of his arrest," said Kuldip Thakur, a teacher at Nepal Rastriya Basic School.
---
---