Sky-high corruption 
Government must take serious note of the wide-body financial irregularity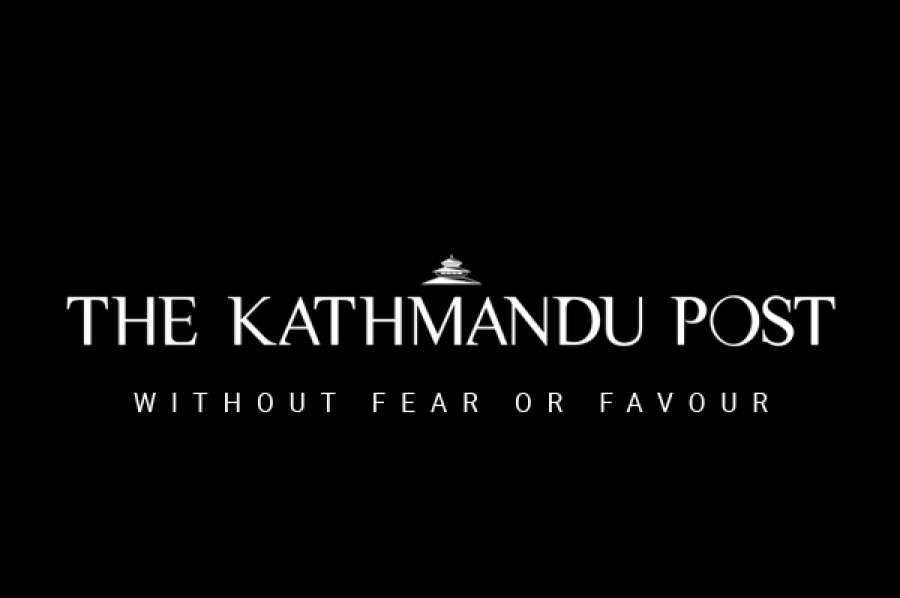 bookmark
Published at : January 3, 2019
Updated at : January 3, 2019 08:22
A sub-committee formed by the parliamentary Public Accounts Committee (PAC) to probe the procurement of wide-body planes for Nepal Airlines Corporation revealed that losses worth Rs4.35 billion were caused to the government. The panel, in its report submitted to PAC Wednesday, recommended action against Minister for Culture, Tourism and Civil Aviation Rabindra Adhikari, two former ministers Jitendra Narayan Dev and Jiwan Bahadur Shahi, and three secretaries for being involved in the irregularity.
Amid widespread speculation, the report now confirms that the wide-body scam is real, and it has been an exasperating farrago of misrepresentation and outright lies.
According to the House subcommittee, Nepal Airlines Corporation is running up losses of more than Rs15 million daily as the planes have been sitting on the ground since they landed in Kathmandu. The national flag carrier purchased the planes from US-based AAR Corp for $209.6 million, the largest ever aircraft purchase deal in Nepal's aviation history.
It needs to be reiterated that Nepal Airlines Corporation is not just a business venture. It is a source of national pride. The arrival of the two wide-body jets was described as a 'game-changing event', allowing the carrier to compete with other international players, but a report that alleges financial irregularity has dashed all hopes.
The fact that Minister Adhikari and Auditor General Tanka Mani Sharma made different claims regarding the purchase of the two wide-body aircraft also further propelled doubts about alleged financial irregularities. A few weeks ago, Minister Adhikari had claimed during a PAC meeting that the payment for the two Airbus A330 jets was made after consulting with officials of the Office of the Auditor General. But Sharma did not corroborate the claim.
"The Office of the Auditor General does not hold any right to recommend to the government any kind of payment. This is not our mandate. The minister has not visited my office or met me to discuss this matter. Our job is to prepare the report and submit it to the president, not advise the government," Sharma had told PAC.
Mismanagement is endemic in Nepal, and corruption and incompetence have been the norm at Nepal Airlines Corporation for many decades. People had high expectations from the Minister for Culture, Tourism and Civil Aviation. Thought to be a visionary young leader, Minister Adhikari promised to bring change by curbing corruption and changing the face of Nepal's tourism industry. But less than a year since taking office, it looks like greed has taken over morals.
With all the details laid bare in the PAC report, the public will be eagerly expecting a response that is as serious as the offence. The situation warrants far more than a slap on the wrist. The response will serve as an important defence against future corruption cases; it will signal to future ministers that endemic corruption and mismanagement will be met with severe repercussions.
---