Controversial godman
Bomjan's actions cannot remain overlooked for any longer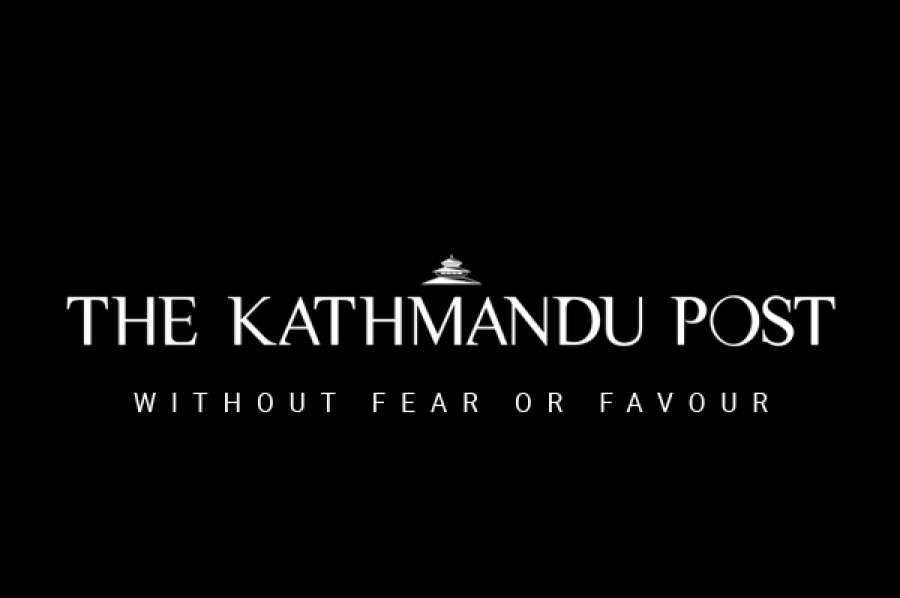 bookmark
Published at : December 31, 2018
Updated at : December 31, 2018 07:47
Ram Bahadur Bomjan, whom the media in 2005 dubbed 'Buddha Boy' for allegedly meditating under a tree for months on end, has recently re appeared in media headlines following several horrific accusations. The families of Fulmaya Rumba and Sancha Lal Waiba of Makwanpur, Suresh Ale Magar of Bara, and Chunmo Dolma Tamang—four followers who disappeared from his ashram—filed separate police complaints against the controversial ascetic, claiming that their relatives have been out of contact from Bomjan's ashrams in Bara and Sindhuli district for years.
A few years ago, Bomjan's followers kept Marichi, a Slovak woman, and another woman from Sindhupalchowk in captivity where they claim they experienced appalling amounts of torture. The duo was released after news surfaced across national media. His former female acolytes and their families accused him of sexual exploitation and inflicting grave bodily harm on his followers. Three months ago, Ganga Maya, a former follower of Bomjon, organised a press conference accusing the self-styled guru of raping her. Now following in-depth investigation by Setopati, the curtain has come down on this sleazy and horrifying saga. It is alarming how common it is for someone so revered to sexually exploit their trusting disciples.
The case of Ram bahadur Bomjon is a fitting example of what can happen when we become blinded by religion and unquestioningly accept whatever comes our way. Over the years, it has become apparent that, contrary to his teachings about non-violence, Bomjon's own actions and the deeds of his followers are often reported by victims and the media as violent and morally inconsistent. From reports of his followers hacking youth with swords to beating up 17 locals in Bara district—the examples of his violent history have checkered headlines for several years now. Each time, victims have reported their plight to the police and filed FIRs. Yet, it is striking that no action has been taken against him.
Bomjon has ashrams in Bara, Sarlahi, Sindhupalchowk, and Sindhuli. While the latter three are privately owned by Bomjon, the one in Bara is sponsored by the government. In 2014, Sushil Koirala's government granted the Halkhoriya Forest in Bara the status of a religious forest. When Bamjan moved his place of meditation to the forest, his followers erected a three-square kilometer wire fence in the national forest. The District Forest Office failed to take any action.
Bodhi Shrawan Dharma Sangh, a non-governmental organisation founded by Bomjon, also has members like the former minister Mani Lama and Bhuminand Devkota, a former leader of the erstwhile Maoist Centre. In fact, after reports against the Buddha Boy came to the fore, Lama and Devkota rushed to his defence by claiming that the recent events were part of a conspiracy to defame Bomjon and his teachings. Clearly, Bomjon enjoys a nexus with the political and bureaucratic class and that is what has been hindering anyone from taking actions against him.
It is very easy to get trapped in a religious cult for common people. But the same logic cannot be applied to state agencies like police as they are expected to work objectively. There have been countless examples that have proved Bomjan's guilt yet the state's continued protection and lack of action against him of him is unjustifiable. Bomjan's actions can not remain overlooked for any longer.
---