Shaking heads
Last week, the government planned a new law that would enable it to bypass the public procurement process and pick developer for projects above Rs 50billion without bids.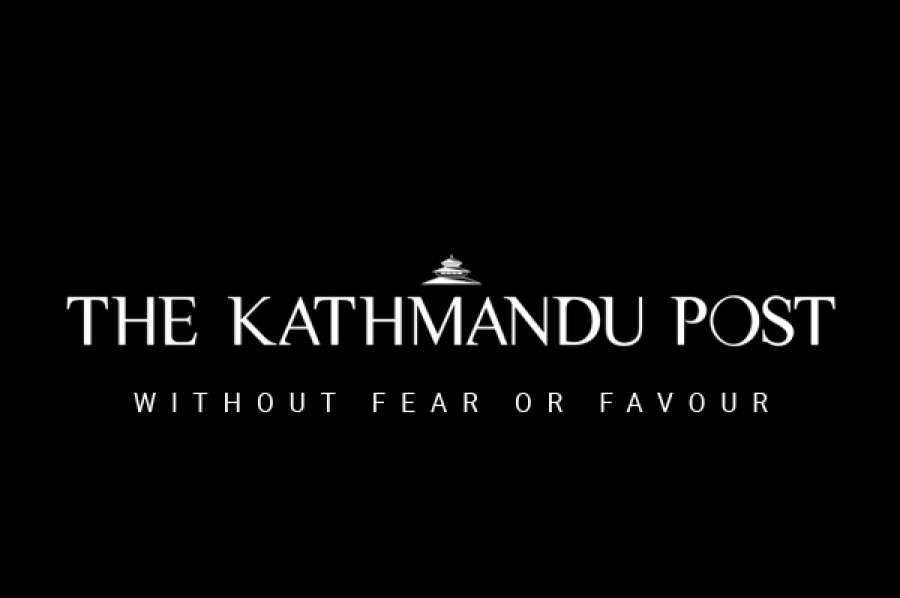 bookmark
Published at : December 17, 2018
Updated at : December 17, 2018 08:05
Last week, the government planned a new law that would enable it to bypass the public procurement process and pick developer for projects above Rs 50billion without bids. The law, drafted by the Prime Minister's Office (PMO) to govern the construction of national priority project, consists of a controversial provision authorising the government to select developers for projects that would require investment of Rs. 50 billion or more without competitive bidding. As per the draft bill prepared for national priority projects, the project may be awarded to a developer with direct negotiation in case no proposals are received during the public procurement process initiated by the authorities, when the project is based on a new concept and technology, and when the estimated cost of the project is Rs50 billion or more.
This latest wave of malfeasance is certainly worrisome as the provision leaves ample room for tender corruption. What's more, this new provision does not guarantee that project execution will be expedited and it only raises questions about the intentions of the government.
Often times, public procurement processes are complicated. There will be questions about their transparency, too and they tend to be limited. But, we need to follow them for a reason: to ensure that tenders are awarded fairly and are not tainted by corruption. The Oli government's rationale for pushing for the law is 'it takes a lot of time to select the developer through global bidding process'. But that is not a strong enough reason to bypass the bidding process, especially as it focuses on competition, which would give all applicants an equal chance. The minute competitive bidding is bypassed, the environment for good companies being a part of the project gets significantly affected. Competition also encourages small-scale bidders and entrepreneurs to pitch ideas in the procurement process. The government is discarding the opportunity to cultivate a platform that encourages local bidders. Further down the road, such a practice will encourage favouritism, trading in influence, and cronyism. Without competition, avenues for creativity are replaced with corruption.
As it is, there is an acute lack of oversight of the implementation of many large infrastructural projects including ambitious projects like the Kathmandu-Nijgadh Fast Track and the BudhiGandaki Hydropower Project. Needless to re-iterate, a corruption-riddled picking of developers for projects leads to poor project performance as it will discourage timely reviews and subsequently make the delay of the delivery of benefits to the taxpayers inevitable.
A prime minister's job is to steer the country to development as promised. If there are any shortcomings in the Public Procurement Act, those could be amended. It becomes unbecoming of the post when attention is shifted to not making stringent laws, but towards directly picking tenders for projects. Instead ofsay, stepping up capacity building programs or promoting an e-procurement system, this move from the government is simply a move in the opposite direction. It is ironic that at a time when the government has repeatedly been mentioning it would not tolerate corruption, it is introducing a provision that, if endorsed, will be the epitome of corruption.
---