Is something brewing?
Oli government should state clearly its position on the proposed policy to control I/NGOs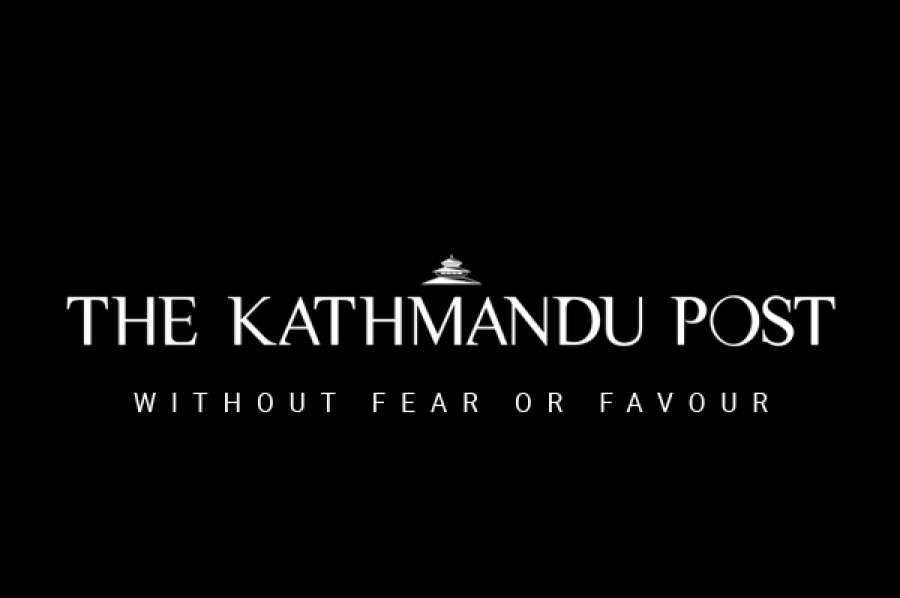 bookmark
Published at : April 16, 2018
Updated at : April 16, 2018 08:39
The government's proposed National Integrity Policy has attracted a great deal of attention. It envisages far-reaching measures for the management of international and domestic NGOs. There are a number of provisions in the draft that are needed in order to systematise Nepal's much debated NGO system, enable government scrutiny over them and end corruption and conflict of interests in the sector. For example, provisions that impose term limits on NGO office-holders, prevent people holding public positions from also occupying positions in NGOs, and the prohibition on members of the same family holding important positions in the same NGO are laudable. Such measures are necessary in order to bring greater accountability to NGOs and ensure that they are working in the national interest.
Overall, however, the policy has a distinctly sinister tenor. It appears that its intention is not just to systematise the function of NGOs and to make them more accountable, but to impose direct government control over them. The document seems to reveal a mindset that believes that INGOs and the domestic NGOs that receive foreign funds are agents intent on undermining the nation, rather than being valued partners that fulfil important roles in the country. Moreover, the provisions in the policy are vague in nature and would allow the government to interpret them in whatever way they see fit.
For example, the policy states that "INGOs should not influence and create pressure on drafting laws and policies of Nepal". It also states, "NGOs should not lobby for INGOs that spread hatred against Nepal." Now, there are numerous domestic NGOs that seek to formulate policy on areas as diverse as environmental conservation, research and Dalit rights. Since the government does not provide funding to these NGOs, they have to rely on international funds. If the proposed policy is brought into action, the government will be able to take action against any NGO it doesn't like. An NGO engaged in historical research, for example, could well be punished for publishing any material that does not fit the government's established narrative.
In fact, the question to ask is: In controlling all kinds of I/NGOs, regardless of their merits, will the National Integrity Policy not limit democracy in Nepal? Additionally, is this the beginning of a very organised opposition to the narrative that doesn't conform with the official one? And isn't dissent in some form a very important feature of democratic culture?
Everyone knows that a flourishing civil society is essential for democracy. Civil society organisations can prevent excesses by the state and hold it accountable. By minutely controlling what they can do, is the government turning civil society groups into its appendage?
By all accounts, the study was conducted by two senior bureaucrats while Sher Bahadur Deuba was in office. And it is not clear whether the Oli government has taken ownership of the report. In any case, before issuing such a policy, the government would do well to consult with a wide range of stakeholders in civil society and the media. Together they can come up with a policy that takes into account the needs of both national integrity and democracy into account.
---