Pledge vs disbursement
On Sunday, India agreed to extend a soft loan of $340 million to Nepal for the construction of 15 road projects and a bridge.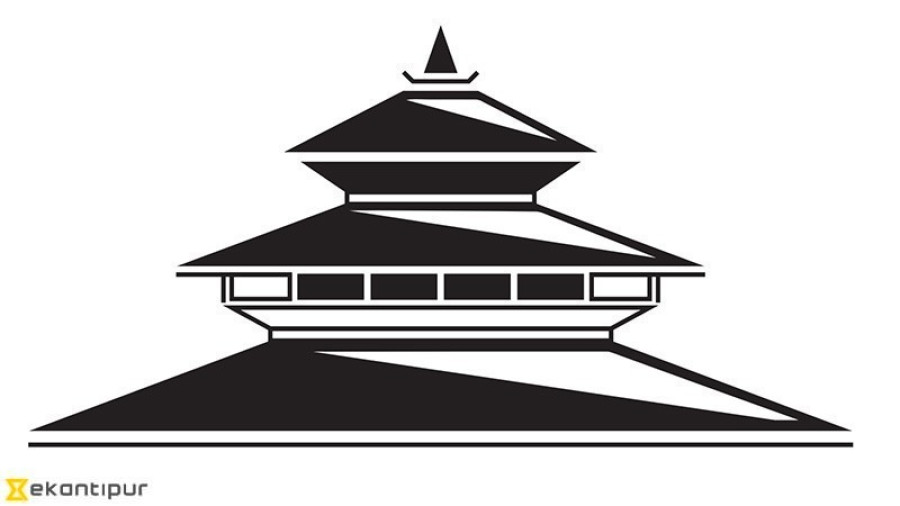 bookmark
Published at : February 21, 2017
Updated at : February 21, 2017 08:29
On Sunday, India agreed to extend a soft loan of $340 million to Nepal for the construction of 15 road projects and a bridge. An understanding was signed between the two countries in the presence of Physical Infrastructure and Transport Minister Ramesh Lekhak and Indian Railways Minister Suresh Prabhu, who arrived in Kathmandu on Saturday to attend the Nepal Infrastructure Summit 2017.
Delivering a key note speech at the summit, the Indian minister also expressed interest to link Kathmandu to two Indian cities, New Delhi and Kolkata. The plan is to use direct railway lines in a bid to strengthen cross-border connectivity and facilitate movement of people between the two countries.
Since Indian Prime Minister Narendra Modi's visit to Nepal in 2014, India has emerged as the biggest donor to Nepal in terms of aid commitment. India has allocated a grant of IRs3.75 billion (approximately Rs6 billion) for Nepal in 2017-18 through the recently introduced budget. This is bigger than the allocation of IRs3.20 in 2016-17. It has also pledged another grant of IRs113.30 million for the Nepal Police Academy.
India's eagerness to support Nepal's development endeavours is praiseworthy. However, actual disbursement of Indian aid has been falling since 2012-13.
In 2012-13, a government report showed Indian aid disbursement standing at $63.81 million. According to the latest available statistics, the disbursement amount dropped to $47.81 million in 2013-14 and further down to $22.23 in 2014-15.
This drop in actual aid disbursement can partly be attributed to the slow progress of projects funded by India. Some of the projects supported by India are the cross-border rail line, integrated check posts, a number of cross-border transmission lines, Pancheshwar Multipurpose Project, and Postal Highway. Implementation of most of these projects has been sluggish.
To quell criticisms that India-funded projects in Nepal have failed to make desired progress, the two countries have formed an oversight mechanism to look into issues that are delaying implementation. The mechanism held its second meeting in the last week of January. At the conclusion of the meeting, both sides agreed to expedite the projects' implementation.
Formation of this mechanism is a welcome step. But more is needed than lip service, considering that Indian contractors hired to develop India-funded projects in Nepal have been repeatedly found to be breaching the completion deadlines.
---