Deterrent to investment
Policy stability is key to attracting private investment, both foreign and domestic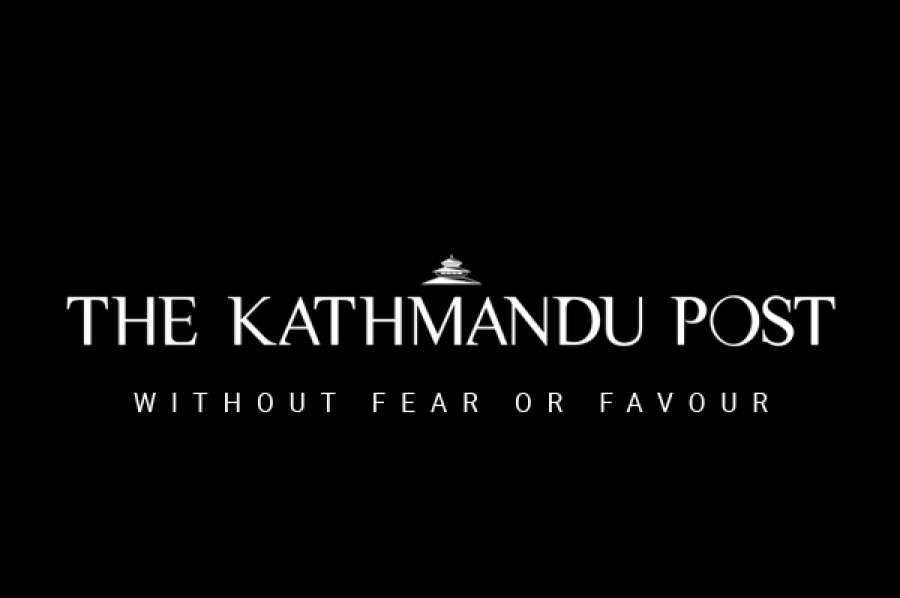 bookmark
Published at : February 14, 2017
Updated at : February 14, 2017 08:30
The government's failure to abide by its earlier commitment has recently prompted the Indian developer of 900MW Arun-3 Hydroelectric Project to seek compensation. SJVN Arun-3 Power Development Company demanded compensation after the government failed to provide the forest land required for the hydroelectric project as per the provision in the project development agreement (PDA).
The project needs 125 hectares of forest land to build an access road and carry out civil works. At the time of the PDA's signing, the government had said the developer could lease the forest
land from it and pay necessary fees. In return, the developer had agreed to plant twice the number of trees felled on the plot arranged by the government.
Recently, however, the Forest Ministry changed its policy. It is now asking the project developer to buy land of a similar size to the one it plans to lease from the government and develop a forest on it. As the ministry declined to budge from its stance, the project developer has sought compensation and has even warned that it will move the Singapore International Arbitration Centre.
The problem faced by the developer of Arun-3 hydroelectric project is just the tip of the iceberg. Many foreign investors face similar difficulties, which compel them to leave the country before their projects take off.
The government has failed to realise that investors look for policy stability and frown upon regressive strategies. Our officials have failed to grasp this despite recognising policy instability as one of the four binding constraints to Nepal's higher economic growth—the other three being inadequate electricity supply, high transport costs, and difficult industrial relations and outdated labour laws and regulations.
If the government fails to change its attitude, it will face hurdles to achieve the average economic growth target of 7.2 percent per annum between 2016-17 and 2018-19 as envisaged by the three-year development plan. Nepal needs to invest at least Rs2,425 billion at constant price—or without adjusting inflation—to meet the target.
The government very well knows it cannot mobilise all the funds on its own to achieve the goal and needs to reach out to private investors, both domestic and foreign. It should therefore make better decisions so that Nepalis, who have been enduring subpar economic growth, could lead better lives.
---