Beating cheating
Stringent laws and effective implementation are required to protect consumer rights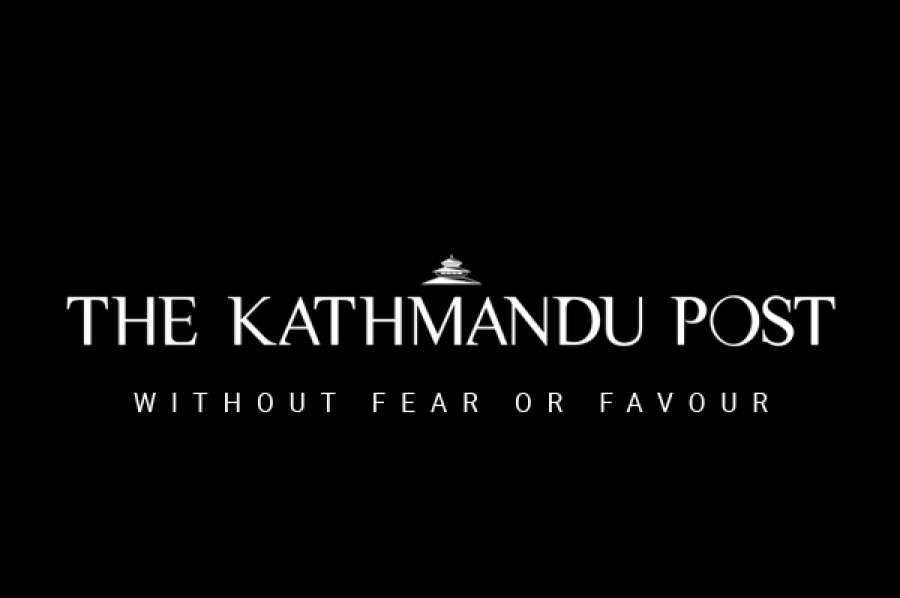 bookmark
Published at : August 19, 2016
On Wednesday, the Department of Food Technology and Quality Control (DFTQC) sealed seven outlets—dealing in food items, petroleum products and healthcare—for selling substandard products and using defective weighing machines. One of the outlets happens to be the Dairy Development Corporation (DDC). DDC, whose dairy products are widely consumed all over the country, was found using expired sugar and milk powder without any labels. Given that DDC is a state-owned enterprise speaks volume on food safety violations around the country.
If anything, food safety scandals have become all too common in the country. Whether it was the Gudpak outrage in 2011, when it was revealed that the sweets were being made with inedible ingredients and animal fats, or earlier this year when over 500kg of rotten meat was seized from "fresh houses" around the Capital.
According to the government statistics, essential items like drinking water, cooking oil, vegetable ghee and processed milk are the most commonly adulterated products in the market. Out of 2,120 food samples taken during a month-long inspection in the last fiscal year, 10 percent of them were found substandard by the DFTQC. The authorities have found oil laced with peroxide, a cleaning agent, to milk and water contaminated with coliform bacteria found in animal and human wastes to expired goods from reputed departmental stores. But given that the DFTQ only has 40 inspectors for the entire country, many involved in foul practices are not brought to justice.
Moreover, it is not only food but other essential items such as fuel and medicines that too have been found adulterated.
The Food Act 1966 and the Consumer Rights Protection Act 1998 are in place to protect consumer rights and restrict unfair trade practices in the country. While the Food Act is considered too lenient with Rs 10,000 as maximum fine and sentence of two to three years in prison, the Consumer Act which is more stricter with sentence to 14 years, or fine up to Rs500,000 or both, is hardly implemented. Thus, the government needs to either tighten the Food Act or implement the stricter Consumer Protection Act more often even in cases related to food.
Although the government has made market monitoring more regular, the crackdowns do not seem to be effective. The government needs to further strengthen its vigilance hiring more inspection staff and providing adequate resources to the monitoring department.
The rights of the consumer need to be taken more seriously creating both stringent laws and effective implementation and redressal mechanism that actually penalise perpetrators. In India for instance there are Consumer Courts that adjudicate matters relating to violation of consumer rights.
But as a start the government needs to make sure that its enterprises are upholding the standards.
---