Oil shock
Govt should urgently take up issues of laid-off Nepali workers in Saudi Arabia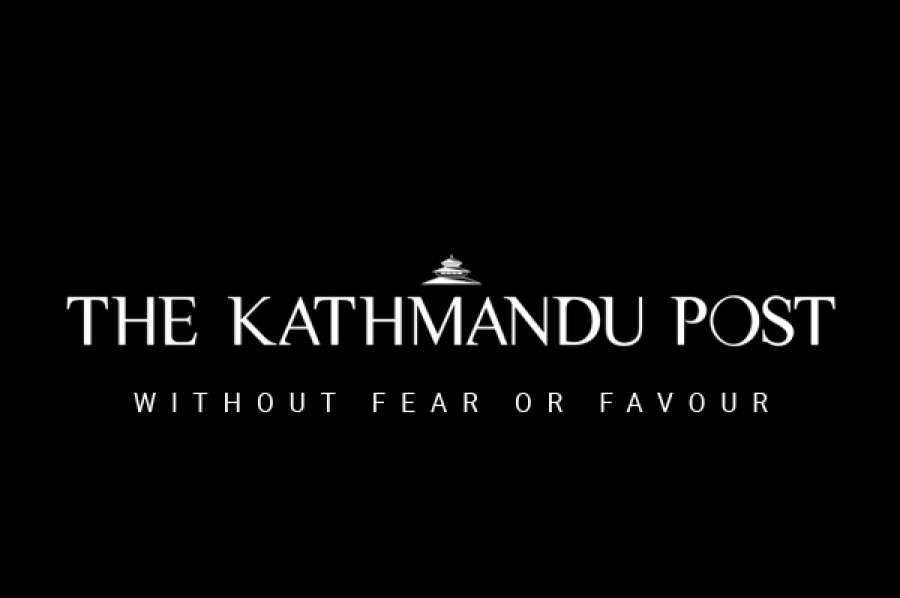 bookmark
Published at : August 11, 2016
The decline in global oil prices is starting to have significant effects on the economies of the Gulf countries. Many firms and factories are shutting down in Saudi Arabia, for example, and thousands of foreign employees are losing their jobs there and elsewhere.
This will have a major impact on countries like Nepal that send large numbers of workers to the Gulf states. If this leads to a decline in remittances, it could have a detrimental effect on our economy.
The government needs to prepare contingency plans for this. More immediately, it will be necessary to take steps to ensure that Nepali workers in the Gulf countries are adequately protected.
To their credit, the Ministries of Foreign Affairs and Labour and Employment have started taking steps to protect workers. The Nepal embassy in Riyadh has stated that it is holding talks with the Saudi ministry of labour to help Nepalis who have been laid off get work permits for new jobs. The embassy is also helping to facilitate travel to Nepal for workers who want to return home. In addition, the embassy has asked the Saudi authorities to help workers who have not been paid to receive their due salaries.
However, these steps might not be enough. There are over 600,000 Nepalis working in Saudi Arabia. If the economic crisis there becomes even more severe, the embassy may no longer have the resources to provide adequate support to the Nepali citizens living there. A higher profile effort may then be necessary, one that is led and coordinated at the very top.
The Foreign Ministry and the Ministry of Labour and Employment therefore might have to take a much more proactive role in helping to protect our workers in the Gulf. And in fact, Prime Minister Pushpa Kamal Dahal has already directed the Foreign Ministry to take steps towards this end. The Ministry of Labour has also stated that it is closely following the situation in Saudi Arabia.
While planning for the future, the Nepal government would do well to study the high-profile effort launched by the Indian government to protect the rights of its citizens in Saudi Arabia and facilitate the safe return of those who were stranded. Earlier this month, Indian state minister for Foreign Affairs VK Singh personally visited Saudi Arabia to hold talks with the government.
After a few days of negotiation, the Saudi government agreed to help Indians who were out of work to gain work permits for new jobs and also to establish a credible process for unpaid workers to recover their salaries. In addition, the Saudi government agreed to pay for the travel of Indian workers back to their own countries, as well as provide Indians in camps in Saudi Arabia with free food.
There is no reason why the Nepal government should not be able to extract similar concessions. But in order for this to happen, a concerted effort from the highest levels of government will be necessary.
---