Lessons from tragedy
Leaders should fix the mess at home, not merely give lip service to Kabul carnage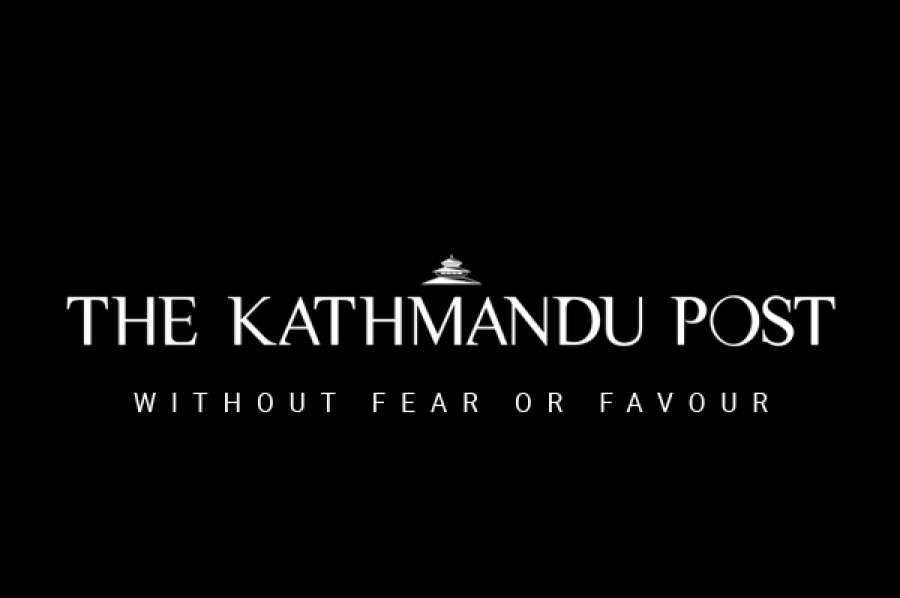 bookmark
Published at : June 22, 2016
Updated at : June 22, 2016 08:06
As the news of mass casualties in war-torn nations has become a daily occurrence, many of us have become inured to violence. Still, when the victims of a mass killing are fellow compatriots, the news shakes us.
This happened this week. The death of 12 Nepalis at the hands of the Taliban in the Afghan capital on Monday has sent shock waves across Nepal. The victims were working as security guards for the Canadian embassy in Kabul. The incident is the biggest act of violence meted out to Nepali migrants since 12 of them were beheaded in Iraq in 2004.
It is not clear if the Nepalis were deliberately targeted by the Taliban or were simply the hapless victims of circumstance as the terrorist group went on a violent rampage. Whatever the motive, it is a national tragedy that raises serious questions and calls for solemn reflection.
Why are Nepalis working as security guards in a war-ravaged country? To a significant extent, it is because they do not find work at home. So many of them work abroad that remittances have been the mainstay of Nepal's economy for many years, accounting for almost one third of it. Ever since the days of the British Raj, Nepalis have built a reputation for valour and loyalty. Besides serving as soldiers in the British and Indian armies, they are now employed by private security companies all around the world, including in countries like Afghanistan and Iraq where they are under considerable security threats.
Exact figures are unavailable, but at least 20,000 Nepalis are believed to be working in Afghanistan, including more than 3,000 employed as security guards in Kabul alone. According to the Department of Foreign Employment, over 1,200 have received permits to work in Afghanistan in the first 10 months of the current fiscal year.
Monday's tragedy has raised anew the question of whether the government's decision in 2011 to partially lift the ban on Nepalis from working in Afghanistan had been myopic. More than 10 Nepalis have been killed in the country in violent attacks since then.
In the aftermath of a tragedy, calls for a ban on sending Nepalis to certain destinations always intensify. While we are for a review of the security situation in Afghanistan and of our government's policy to allow Nepalis to work for select employers there, we are not sure a complete ban is a good idea.
There are a couple of reasons for that. First, Nepalis will find their way to unsafe destinations through informal channels anyway. And it is harder for the government to trace and take care of migrants who travel illegally in case they get into trouble. Second, foreign employment will continue to lure a substantial number of Nepalis for the simple reason that there are not enough jobs at home. It may therefore be wiser to have their employment officially regulated than to impose a ban.
Monday's tragedy should not be looked at in isolation. It should prick the conscience of politicians and policymakers to fix the mess at home, not merely condemn the attack.
---