No child's play
Strict enforcement of law is necessary but not sufficient to prevent child trafficking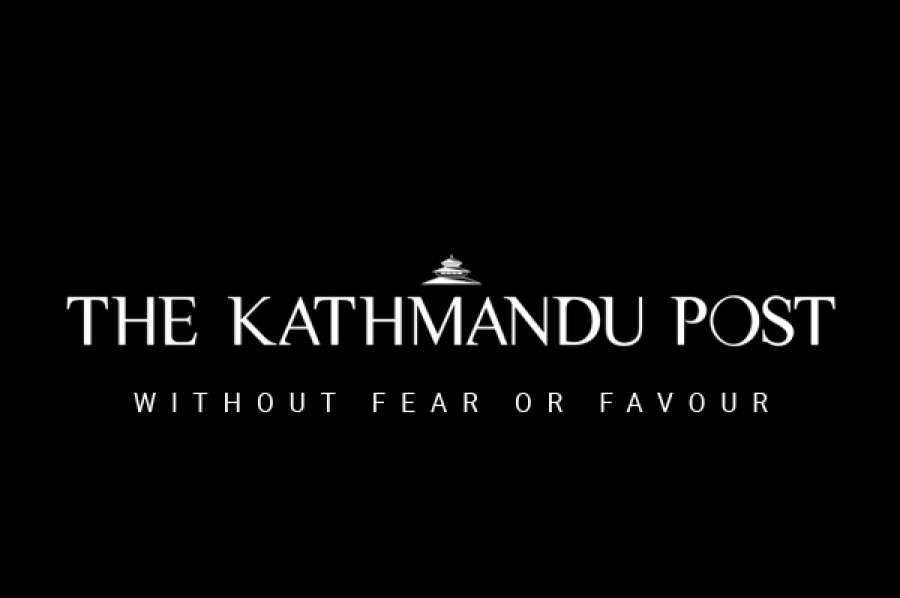 bookmark
Published at : April 6, 2016
Updated at : April 6, 2016 08:04
Children, mostly from poor, rural families, working as domestic help or in various eateries in urban areas are a frequent sight. Children being trafficked across the border into India and exploited in countless ways there is also a commonplace account. According to a report (2012-2013) 'Trafficking in persons, especially on women and children in Nepal' by the National Human Rights Commission, cross-border trafficking of children for labour exploitation, especially in circus, agriculture, manufacturing, and construction works, is widespread.
However, the findings of The Sun, a newspaper published in the United Kingdom, that Nepali children who had survived the April earthquake—some younger than 10—are being sold 'like cattle' to British families to work as household 'slaves' by gangs operating in the Indian state of Punjab may come as a surprising piece of news.
According to the news report published on Monday, an undercover investigator for the paper, who posed as a wealthy Sikh in Britain looking for a domestic help, was offered a few children to choose from in the Punjabi city of Jalandhar. British Home Secretary Theresa May has urged police to investigate into what she called "a truly abhorrent crime".
Nepal government has also pledged to launch an investigation into the matter in the wake of the report. Radhika Aryal, joint-secretary at the Ministry of Women Children and Social Welfare, has said that the government would look into the issue "thoroughly". She also stressed that Nepal's embassy in New Delhi would look into the case further.
However, it is contemptible that the Nepali state has been unable to protect some of its most vulnerable citizens in the aftermath of the earthquake. Despite enforcing a ban on the adoption of children—to stop their trafficking—right after the quakes last year, hundreds of them have gone missing from the quake-affected districts. Children as young as five years have been rescued by the police while they were on their way to India accompanied by strangers.
There are strict laws in Nepal against child trafficking and exploitation. For example, the government formulated Human Trafficking and Transportation (Control) Act in 2007. In 2012, a national child policy was drafted to protect children from all forms of abuse. However, effective implementation of the laws has been wanting.
Moreover, while it is imperative to clamp down on child trafficking, that alone does not solve the problem. The bigger issues—of abject poverty, family debts and the lack of employment opportunities as well as social safety nets—compel some families to send their children away, exposing them to trafficking risks. So although a stricter enforcement of the law is necessary to reduce the trafficking of children, it is hardly sufficient. Unless the root causes of the scourge of child trafficking are tackled, the crisis is unlikely to be solved.
---