Crisis of conscience
Unethical acts of doctors are a breach of trust and a danger to public health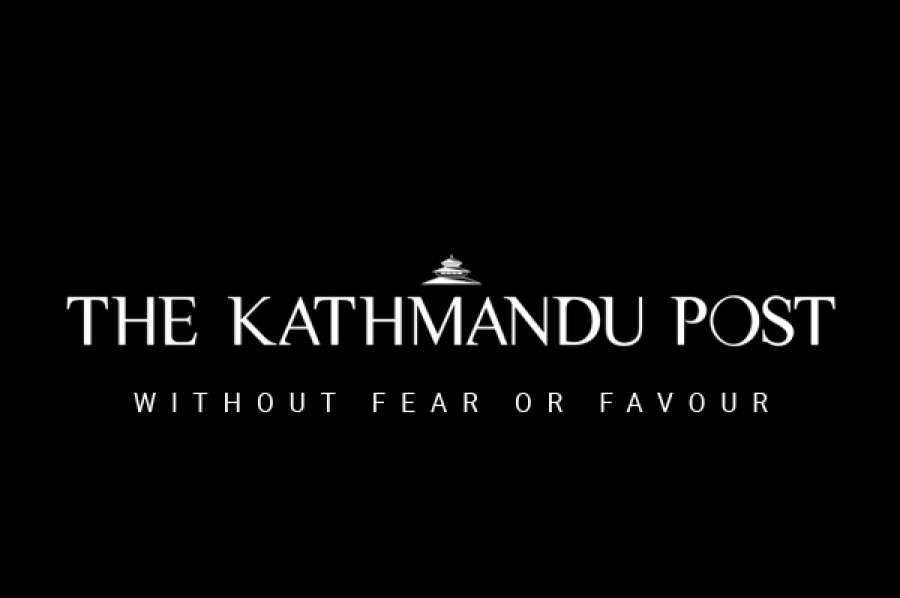 bookmark
Published at : February 9, 2016
Updated at : February 9, 2016 08:04
Thirteen doctors have been arrested on charges of falsifying academic credentials, while another 200 are under investigation. Some have submitted fake school level certificates and others fake higher education certificates. In a majority of the cases, individuals who had enrolled in MBBS programmes had not completed their basic education upon which their medical studies were built.
This calls into question their foundational learning skills. Perhaps more significantly, it calls into question whether they completed their medical studies honestly. All these doctors had been practicing medicine for several years. Nepal Police's Central Investigation Bureau (CIB), the agency leading this investigation, thinks that this is just the tip of the iceberg.
The probe began after incidents of fake examinees sitting for licensing exams of the Nepal Medical Council (NMC) surfaced. The NMC began keeping an eye on examinees that had failed the licensing exams five consecutive times.
These incidents have prompted the NMC to tighten the document verification process for licensing examinees—keeping them under scrutiny for two years even after they have passed the exams.
Such endemic fraud by those involved in the health sector poses a serious risk to public health. This also calls into question the effectiveness of verification mechanism of the NMC in vetting academic credentials. More importantly, it vindicates the tireless efforts of Dr Govinda KC who has been calling for reforms in medical education. But even after several fast-unto-death protests, some of his key demands have not been met despite assurances from officials.
Even more egregious is that fact that the government has used the backdoor channel to register a bill to upgrade the status of the Man Mohan Institute of Medical Sciences to an Academy. Medical degrees should not be up for sale. Medicine is a highly technical as well as sensitive field that revolves around life and death scenarios. Even a minor mistake in diagnosis may impair the health of patients severely, if not cause outright death.
Every year, there are several incidents of doctors' negligence that kills patients who are not in any life threatening conditions—eroding the public trust in this critical profession. A few bad apples should not be allowed to taint the profession. The medical fraternity cannot just blame the government and get away with it. While the government is largely responsible for checking irregularities, the fraternity as whole should name and shame individuals who do not maintain ethical standards or have received their degrees through dubious means. The issue calls for a concerted effort.
---