A sharper focus
Doing half as much as other tourist destinations will woo a sizable chunk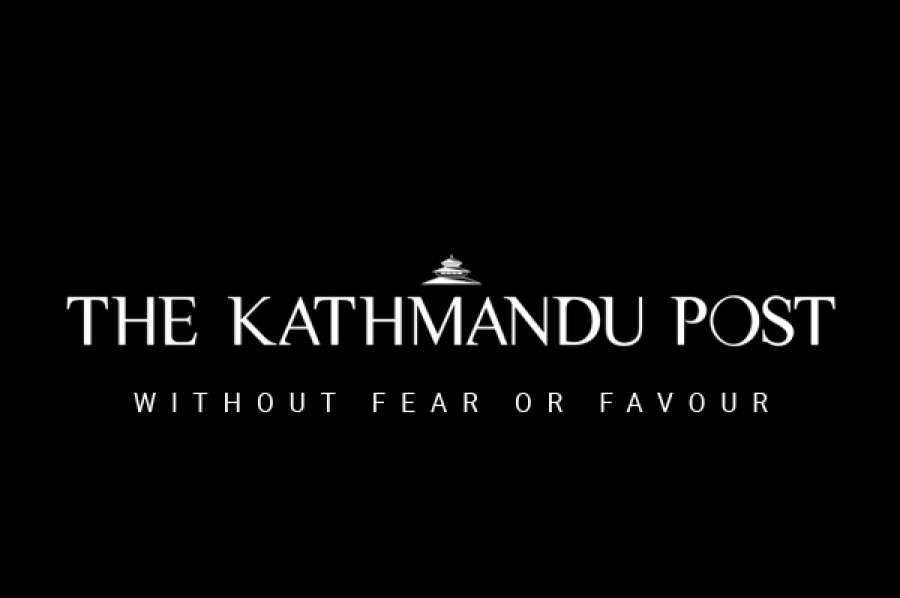 bookmark
Published at : January 26, 2016
Updated at : January 26, 2016 08:27
Earlier this month, the Rough Guides, a leading travel publisher in the world, placed Nepal at the number one spot on the list of 10 countries to visit this year, while the UK-based popular travel publication, National Geographic Traveller, placed Nepal in the sixth spot among 16 'cool locations' to visit in 2016. This was a much-needed respite for the tourism sector, which has been battered first by the earthquake and then the blockade-induced shortages. Not surprisingly, data from the Department of Immigration show that tourist arrivals to Nepal fell to a six-year low in 2015.
The top two tourism source markets for the country are our immediate neighbours, India and China respectively, but whether Nepal has been able to incentivise arrivals from these two countries, to the extent possible, is another matter.
Due to proximity and cultural similarities, Nepal should logically be an attractive destination for Indian travellers. Yet, the number of Indian tourists coming to Nepal has been on a decline. According to Nepal Tourism Statistics 2014 published by the Ministry of Culture, Tourism and Civil Aviation, the number of Indian tourists visiting the country in 2014—135,343 tourists—dropped by 25 percent compared to the previous year. Officials at the Nepal Association of Tour and Travel Agents argue that Nepalis have always taken Indians for granted and that we have been giving more attention to Western tourists. While most Indians prefer to come to Nepal for leisure activities, lack of infrastructure and expensive airfares have discouraged potential travellers. During the peak tourist season, an Indian passenger has to pay up to Rs 70,000 for a roundtrip to Nepal, which is more expensive than travelling to Thailand or Malaysia from India. Additionally, the closure of casinos has also adversely affected the arrivals of Indian tourists who like to splurge in gambling during their Nepal stay.
By contrast, Nepal has been witnessing a rise in the number of Chinese travellers owing to increased air connectivity between the two countries. The Tourism Ministry estimated that the Chinese arrivals in 2014—123,805 tourists—had increased by 10 percent compared to the previous year. Still, Nepal has not been able to tap the surge in Chinese travellers worldwide—from 2 million in 1992 to 100 million by 2013—due mainly to linguistic and culinary barriers. Waiving visa fees for Chinese tourists was a much-needed first step, but more needs to be done, including providing incentives for Nepali travel traders to learn Mandarin and other aspects of Chinese culture.
Besides Nepal being a relatively inexpensive destination, tourists are attracted to its natural beauty, ecological diversity and sites of archaeological and historical importance, among others. Nepal needs to make international connectivity easier and domestic travel more competitive and less costly. Efforts by the national flag carrier, to add four more planes to its fleet, will help remove some bottlenecks in air connectivity. Travel packages, reduced airfare and aggressive travel promotions in India, China and beyond are required. The government should also consider reopening the casinos, something both the Indians and Chinese are fond of.
---