Winter is coming
The Oli govt needs to prioritise the pending reconstruction work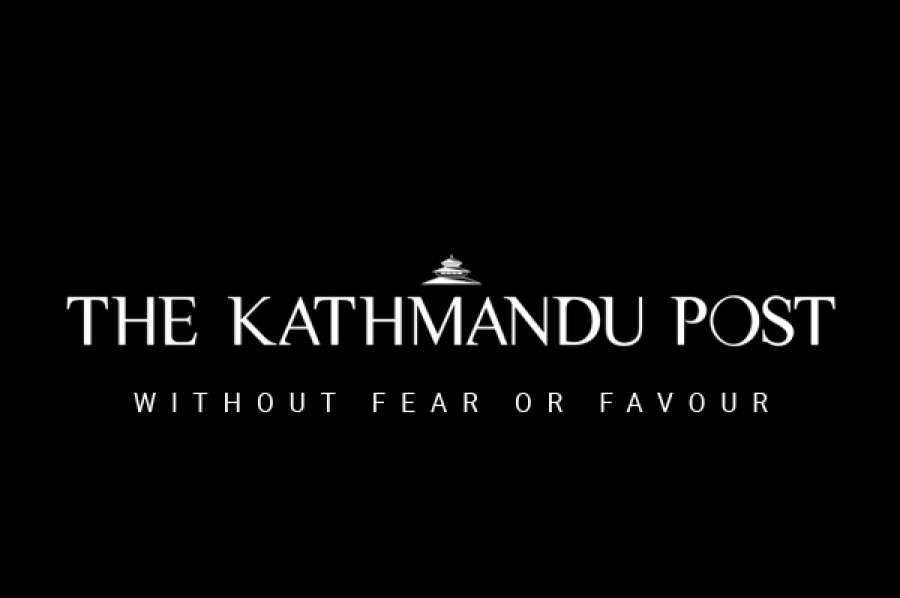 bookmark
Published at : October 28, 2015
Updated at : October 28, 2015 09:00
A massive earthquake hit the northern region of Afghanistan and Pakistan on Monday, and its shockwaves were felt in parts of India and Nepal. The epicentre of the 7.5 magnitude earthquake was the Hindu Kush mountain range in Afghanistan. So far, 300 people have been reported dead and thousands injured. This is the second major
earthquake to hit the region after the Nepal earthquake in April earlier this year, which killed nearly 9,000 people and left thousands of people homeless. The tremor felt in Nepal from the Afghanistan quake is a timely reminder for the concerned authorities about the thousands of earthquake victims that are still stranded even as winter is approaching fast. It has been six months since the quake, and the reconstruction work has not even begun. And now, owing to the fuel crisis, things are looking grimmer for the victims of the disaster.
Recently, the UN Office for the Coordination of Humanitarian Affairs expressed its concern over the status of the quake victims, and emphasised that food and shelter are the main priorities for them at the moment. The UN has asserted that humanitarian organisations are in a race against time to provide food and shelter materials to the quake victims in the mountainous regions. But this task has become even more difficult because of the ongoing fuel crisis. According to the UN, 80 percent of the goods that were to be supplied to the quake victims are stuck in warehouses because of the fuel shortage.
The fuel crisis, however, is not the only concern at the moment. The agenda of recovery and reconstruction seems to have been sidelined due to the crisis that the country is embroiled in. The National Reconstruction Authority still remains in limbo as the Reconstruction Bill is yet to be passed. And even though the international community has also urged the government to pass the Bill, it seems as though the government has not felt the urgency to do so.
The Oli government needs to prioritise the pending reconstruction work. It is high time the Reconstruction Bill was passed. Now that the monsoon is over, reconstruction can finally start; but without the Reconstruction Authority in place, that is not possible. Moreover, many more quake victims will suffer immensely this winter if they do not have access to proper supplies of food, medicines, blankets and warm clothes, among other necessities. Thus, the government needs to coordinate with the humanitarian organisations and make sure that relief supplies reach at least the high altitude areas that will be blocked after the first snowfall. Further, the government needs to give utmost priority to supplying fuel for vehicles carrying relief materials. Winter is approaching and time is running out with every drop in temperature, so the government really needs to pull up its socks and get to work.
---