From frying pan into fire
Passing Reconstruction Bill could give much-needed push to economy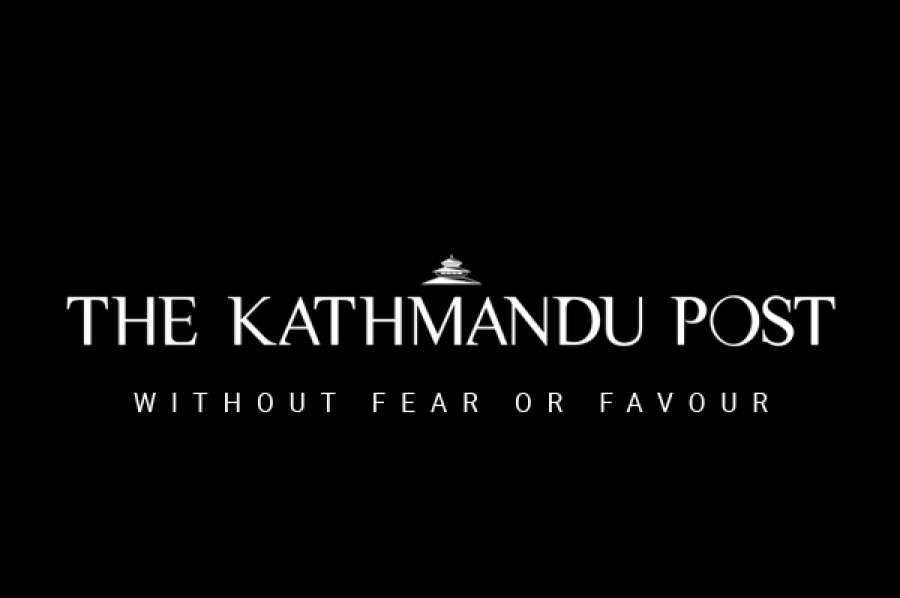 bookmark
Published at : October 7, 2015
Updated at : October 7, 2015 07:59
The economic prospects of Nepal for this year, according to a released World Bank report—South Asia Economic Focus Fall 2015: Getting prices right—are rather dim. In July, the government set an ambitious target of achieving a six percent growth rate for the current fiscal year 2015-16. Two months later, it is yet to even pass the Reconstruction Bill. This has effectively put the Finance Minister's plan to boost the economy by spending $91 billion—on reconstruction, infrastructure development and regional development—on hold.
The World Bank predicts that Nepal's GDP growth will fall to 3.4 percent this year from 5.5 percent in 2014. The earthquakes, less than optimal paddy plantation, reduced tourist arrivals and increased number of protests share the blame for the sorry state of affairs. The impact of the quake on the real estate sector, and the closure of industries due to the 50-day long (and counting) strike in the Tarai coupled with India's unofficial blockade are likely to result in a surge in non-performing loans. The transportation sector alone has already incurred a loss of over Rs 12 billion during this period. All of this
could have serious repurcussions for the economy. So, on Tuesday, a worried Federation of Nepalese Chambers of Commerce and Industries (FNCCI) along with the Confederation of Nepalese Industries (CNI) and the Nepal Chamber of Commerce (NCC) submitted a memorandum to the government to resolve the crisis at the earliest.
The only silver lining amid this worrying state of affairs is the surge in remittances in the aftermath of the April and May earthquakes. Nepal's fiscal surplus, due to its inability to spend the funds in public investment projects, is also likely to cushion the economy from any external shock for a while. But clearly, Nepal cannot rest on its laurels.
The first step towards resolving these problems would be to pass Reconstruction Bill as soon as possible. This is important to not only help the economy rebound through a boom in construction activities but also for the quake-affected people who are bracing for a harsh winter. Meanwhile, the government should also consider delegating more power to the District Disaster Management Committee (DDMC) so that it can begin work at the local level. The DDMC in Dhading employing the earthquake-affected people to demolish buildings is a commendable step in that direction. In the long run, the government must ponder on ways to increase its ability to spend the capital allocated to large projects. One way to do that would be to prepare programmes and release funds in time. Line ministries that fail to stick to schedule must be brought to account. Additionally, the authorities must seek to create more jobs in the country to reduce its unhealthy dependence on remittances. Needless to say the Reconstruction Bill lies at the heart of all this.
---