Hard to breathe
Govt needs to take immediate actions to reduce air pollution in the Valley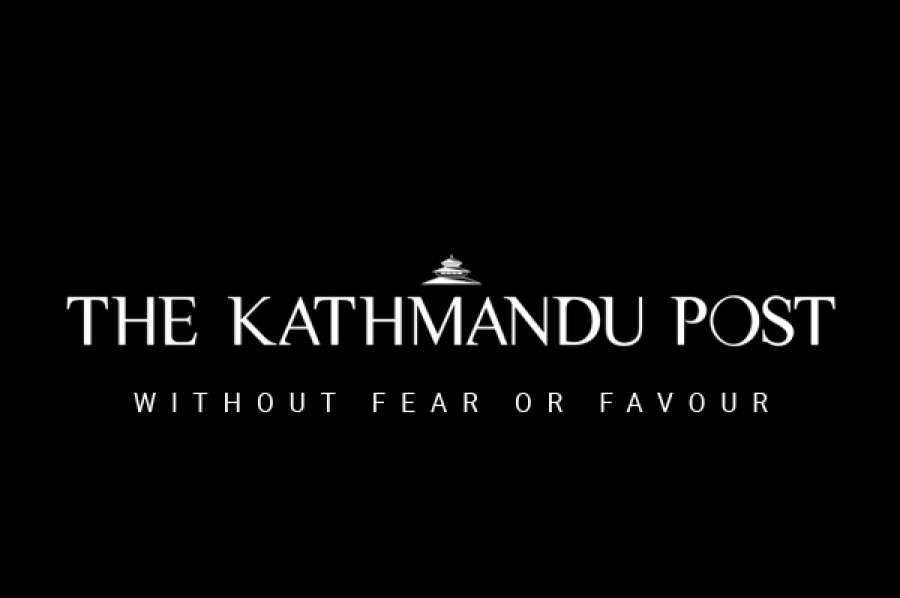 bookmark
Published at : August 31, 2015
Updated at : September 1, 2015 00:00
Earlier this month, an article published in the journal Science of the Total Environment titled 'Characteristics and sources of polycyclic aromatic hydrocarbons in atmospheric aerosols in the Kathmandu Valley, Nepal,' revealed that Kathmandu is among the most polluted cities in the world. The research based on the samples of total suspended particles collected in the year 2013-2014, reveals that city has a very high concentration of polycyclic aromatic hydrocarbons (PHAs), a compound which is highly carcinogenic. The study has revealed that the PHAs level is 26 times higher than the World Health Organisation (WHO) guideline which is comparable to Beijing and Delhi. Last year, the Environmental Performance Index 2014 by the Yale University, also ranked Nepal 177 out of 178 countries in terms of air quality.
Inside the Valley, the main sources of air pollution are vehicular emissions, especially from the vehicles running on diesel and brick kilns. Of late, the rise in the use of diesel generators has also contributed to higher levels of air pollution. According to a Clean Air Network Nepal 2014 factsheet titled 'Air Quality Status and Management in Kathmandu Valley', diesel generators consumed almost 65 percent of the total diesel sold in the Capital in 2012/13. Such high levels of pollution have been observed to adversely impact the health of the people. As per the 2009 report of Nepal Health Research Council and the WHO, an estimated 1,926 premature deaths occur in Kathmandu every year due to air pollution.
Therefore, the government should take immediate steps to curb the high levels of air pollution. To begin with, there is an urgent need to maintain and add air quality monitoring stations in different locations in the Valley. That way, the government can keep a constant tab on the quality of air and bring about policies based on them. Furthermore, Vehicle Inspection and Emission testing has to be strictly implemented. Those found to be violating the emission standard should face severe penalties. The government should also pay special attention to reducing the use of diesel generators as it is a major source of air pollution. To that end, it could regulate the quality of diesel generators available in the market and ban the use of those that are not energy efficient. Additionally, the government should see to it that brick kiln owners use vertical shaft brick kiln and zigzag kiln technology which pollute less. On part of the environment organisations, they should work to make people aware of the dangerous consequences of the exposure to polluted air and constantly pressure the government to act.
---