Possible solution
Earlier this month, the first case of cholera after the earthquake was diagnosed in a 28-year-old from Kuleshwor at the Sukraraj Tropical and Infectious Disease Hospital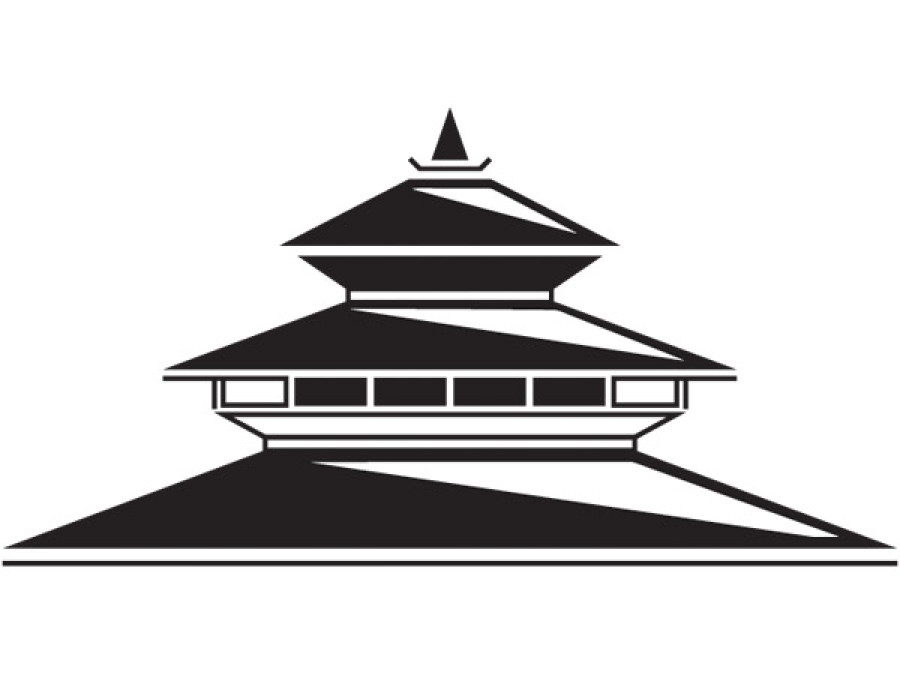 bookmark
Published at : August 21, 2015
Updated at : August 21, 2015 08:17
Earlier this month, the first case of cholera after the earthquake was diagnosed in a 28-year-old from Kuleshwor at the Sukraraj Tropical and Infectious Disease Hospital in Teku. Since then, the number of cholera cases has steadily increased to 43 as confirmed by the Sukraraj Hospital, the highest number recorded in the Capital in the past four years. Most of the people with the bacterial disease are from Kuleshwor and Kalimati area exposing the grim situation of drinking water, hygiene and sanitation in those neighbourhoods. For now, the Epidemiology and Disease Control Division of the Ministry of Health and Population is confident that the disease has been contained and there is no risk of an outbreak.
Cholera is an intestinal infection caused by a bacterium called Vibrio cholerae. It is transmitted by water or food that has been contaminated with faeces. Soiled hands or infected persons can also contaminate food leading to further spread of the disease. The symptoms of the disease such as watery diarrhoea and vomiting, that cause severe dehydration, can be observed within one to five days. The disease can even result in death in case it is not treated quickly. According to the World Health Organisation (WHO), each year 28,000 to 142,000 deaths occur worldwide due to cholera mainly in developing countries.
As the leading cause of the spread of cholera is faecal contamination, the government needs to pay great attention to the maintenance of the sewage drains and water pipes within the Kathmandu Valley. Initiatives in the form of awareness campaigns and distribution of purification tablets are a start but not a long-term solution to this issue. Instead, an evaluation of water sources all around the Valley is needed especially in the areas where the outbreak has been reported. In addition, there is a need for assessment and evaluation of drinking water suppliers and mineral water producers as there have complains against some of them. Those who fail quality control tests should be severely dealt with. Meanwhile, people on their part need to boil water, use chlorine tablets or use solar disinfection techniques before drinking it. Washing hands after using the restroom and avoiding the consumption of raw, uncooked food could also reduce the chances of contracting the disease.
Furthermore, oral cholera vaccine, recommended by the WHO, has been found to be very effective in containing the disease in Bangladesh. If possible, the Ministry of Health should consider vaccinating people in Kalimati and Kuleshwor, where most of the 43 patients currently diagnosed with the disease come from, along with those who live in other risk areas. But even so, doctors in developing countries including Nepal argue that conventional preventive meausres, mainly clean food and water, are still the best way to contain the outbreak.
---
---