Man taken into custody for 'provoking' wife's suicide
This is the first case of suicide by provocation registered at the District Court in Makwanpur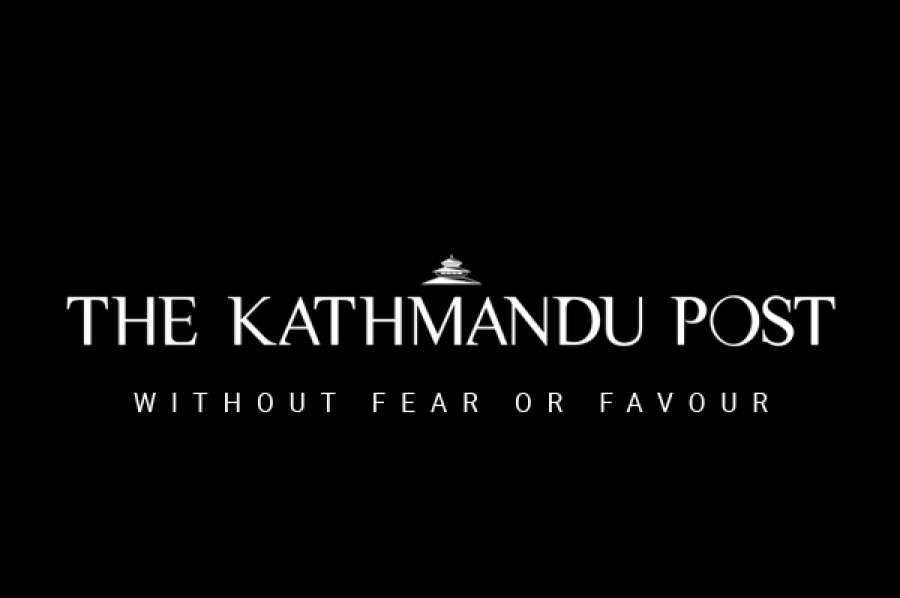 bookmark
Published at : July 13, 2019
Updated at : July 13, 2019 09:58
Hetauda
Makwanpur District Court on Friday remanded a man into judicial custody pending investigation into the death of his wife.

Police are questioning Raju Thing, 35, of Hetauda Sub Metropolis after his wife Sonu was found dead in an apparent suicide in May.

"Sonu's body was found hanging in her house on May 30. We suspect Raju's involvement in her death because Sonu had filed a domestic violence case against her husband a month prior to her death," SP Mukesh Adhikari said. Sonu had reported in her complaint that Raju had been abusing her physically and mentally, making her life miserable.
Lal Bahadur Blon, Sonu's brother, had filed a complaint with the District Police Office in Hetauda, accusing Raju of provoking Sonu into taking her own life.
Raju was arrested following the complaint filed by Blon.
According to the District Police Office, this is the first case of suicide by provocation registered at the District Court since the introdution of the new civil and criminal code in August last year.
Prior to the introduction of the new code, Nepal followed the Muluki Ain, the country's civil code, under which provoking someone to commit suicide was not a punishable offence, said Keshav Kaushik, registrar at the District Court.
The new code prescribes an imprisonment of up to five years and a fine up to Rs 50,000 or both for a person convicted of the crime.
---
---