Case for quotas
As long as gender discrimination persists in society women will continue to need reservations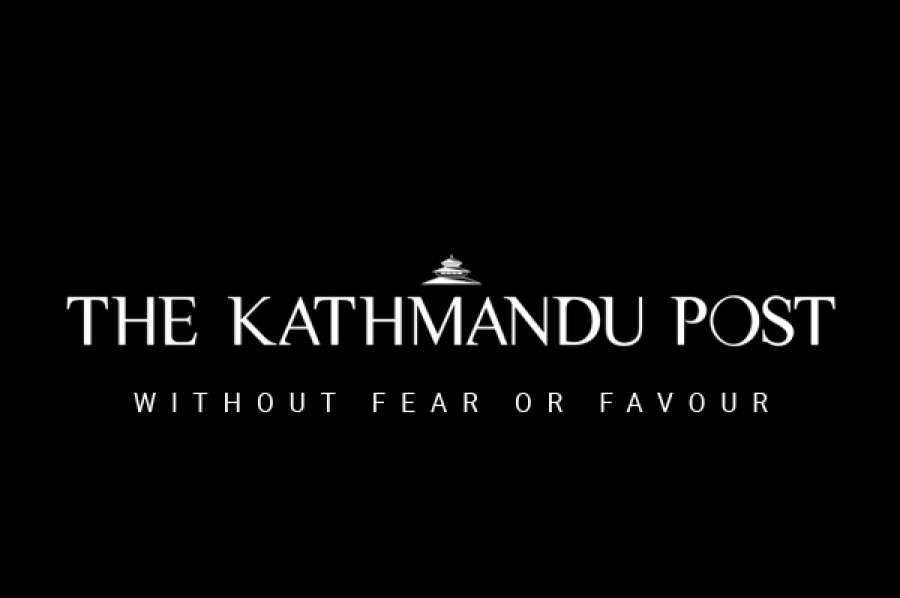 bookmark
Published at : November 18, 2015
Updated at : November 18, 2015 09:03
The Interim Constitution of Nepal 2007 requires political parties to ensure that women account for at least one-third of their total representation in Parliament. The 2007 Civil Service Act has a provision of allocating 33 percent reservations for women and in 2011, the Ministry of Education expanded the 50 percent Girls' Scholarship Programme to 100 percent throughout the country.
However, the need for reservations for women continues to be a highly debated issue in Nepal. Many people believe that women should prove their mettle and not resort to any reservations or quotas. Until sometime back, I held a similar opinion. For me, getting any opportunity through women's quota was embarrassing. Reservations for women, for some reason, just did not seem justifiable. Now, I realise the fallacy in such an argument.
Son preference
Women are a heterogeneous group and there lies the crux of the matter. Many, like me, might be fortunate to have grown up in a family where educating daughters is a priority and parents provide daughters with the same kind of facilities as availed by sons. Nevertheless, this is not so for all women in this country. Many parents continue to raise their sons and daughters differently. Therefore, it is unfair to compare girls—who have been discriminated against while growing up—with boys. When a farmer raises two identical plants using fertilisers of different qualities, how can we expect the same output? Therefore, as long as gender discrimination prevails in society, women cannot grow at the same pace as men and they will need reservations.
At the outset, a woman has to bear the brunt of not being a man even before she is born. I would like to draw on my own experience. As a newlywed, I had to travel to my husband's village as well as to my hometown this Dashain. I must have received tika from around 100 people. But I was taken aback when almost everyone reiterated this same statement, "Next time bring a son along and make us proud." While this seemingly 'sacred' blessing was bestowed upon me repeatedly, I could not help but feel my stomach churn with unease. Why does society give undue preference to sons?
It is just because many still believe that they are needed to carry on the lineage and for support in old age? According to a 2012 study entitled 'Study on Gender, Masculinity and Son Preference in Nepal and Vietnam' majority (90 percent) of Nepali men still believe that 'a man with only daughters is unfortunate' and 'not having a son reflects bad karma and lack of moral virtue'.
Girls in rural areas face more difficulties than those who live in the cities. The Flash I Report of the Ministry of Education 2012/13 reveals that 44 percent of the total number of students enrolled in private schools are girls and 56 percent are boys. On the contrary, in community schools 52 percent of their students are girls and 48 percent are boys. Moreover, as the level of education increases, the presence of girls inside the classroom dwindles: primary level 50.5 percent, lower secondary 50.9 percent, secondary 49.7 percent, bachelor 44.17 percent, and 11.42 percent at the PhD level. Thus, very few women in Nepal have access to higher levels of education.
Imagine a girl growing up in a household that does not prioritise her education and burdens her with chores. Trapped in such a situation, how can we expect a girl to excel and compete with a boy who gets time to study freely, is given more importance, groomed and cosseted in our society?
Still unequal
Furthermore, the median age at marriage of women in rural Nepal is 17 years, according to the Population Monograph of Nepal 2014. When a girl gets married this young, there is a high chance of her missing out on further educational and economic opportunities. It is, therefore, simply unfair to compare her autonomy and mobility with that of her husband's. Nepali society expects a daughter-in-law to be a full-fledged household worker in both the rural and urban context. For instance, me and my husband are both studying for different upcoming exams. Though his family members are cooperative, society expects me to fulfil certain roles and as a result, I am frequently occupied by household chores. Furthermore, I am ill at ease on seeing my in-laws work around the house while I study. Hence, my husband is likely to have enough time to study, whereas, I would not. How can people from different sexes then compete with each other even in a so-called modern urban society?
Thus, until society continues to obsess about norms that create and recreate gender discrimination and considers women to be second fiddle in the family and in all the spheres of life, it will be difficult for women to compete with men. As long as women are discriminated in society, women will need exceptional privileges and reservations. And the state must enforce laws to allow positive discrimination for women. Hopefully, such deep-rooted patriarchal norms will change for the better and a day will come when gender-based reservations will no longer be required. It takes time for things to change and until that happens we need to consider women as a special group. Therefore, even for ensuring equality in future, it is of utmost importance to adopt equitable provisions at present.
Subedi is a student of the Women Studies Programme at Padma Kanya Multiple Campus
---
---