Nepali Communist party leaders tear apart joint political document of chairmen
Standing Committee members of the ruling Nepal Communist Party (NCP) on Monday lashed out at the joint political document of their chairmen.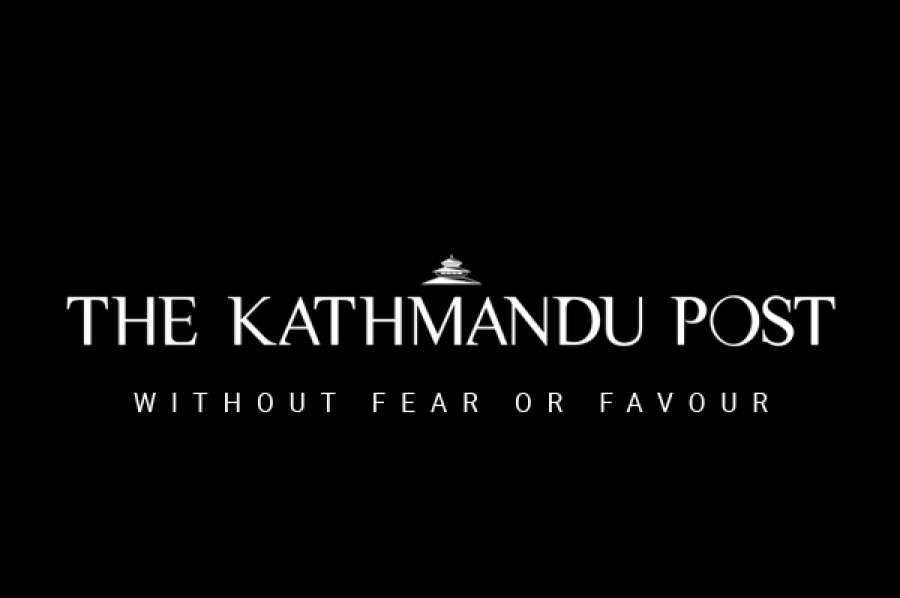 bookmark
Published at : December 18, 2018
Updated at : December 18, 2018 18:01
Kathmandu
Standing Committee members of the ruling Nepal Communist Party (NCP) on Monday lashed out at the joint political document of their chairmen.
Co-chairmen Prime Minister KP Sharma Oli and Pushpa Kamal Dahal had presented the joint paper defending the activities of the party and the government on the first day of the Standing Committee (SC) meeting on Saturday.
Ten SC members aired their views on Monday. Of them, Bamdev Gautam, Yubaraj Gyawali, Ghanashyam Bhusal, Beduram Bhusal, Agni Sapkota, Haribol Gajurel, Mukunda Neupane, Asta Laxmi Shakya and Ganesh Sah spoke against the document while Minister Shakti Basnet defended the government. He said the government was unable to achieve the desired results in the first nine months due to the difficulty of managing the three-tier government.
Following the footsteps of Gautam, who presented a separate paper on Saturday to counter the chairmen's document, other leaders including Ganesh Sah warned the leadership of a disaster if the party was not careful to correct the course of action.
Most of them said the joint document was not political as it only defended the activities of the government. Though the communist government two decades ago had gained unprecedented popularity in its nine months in office, the NCP-led government of a two-thirds majority in Parliament was growing unpopular.
Sah had also urged the leadership to blend the documents presented by the chairpersons and Gautam. SC member Bhusal questioned Oli for selecting the party's provincial committees in a way to bolster his faction.
Bhusal also questioned the political document jointly tabled by the two chairmen. "This report will not work," he said, urging them to correct it. The leaders claimed that the party had been lifeless without meetings and contact with the cadre while lively interaction with the people had ceased.
Agni Sapkota and Haribol Gajurel, who come from the erstwhile CPN (Maoist Centre), also criticised the document. Most other leaders came down heavily against the leadership for the government's involvement in the Asia Pacific Summit, organised by a controversial religious organisation.
Concluding the meeting for the day, PM Oli, who has been critical of intellectuals, clarified that he was not against them.
The meeting that resumes at 8am on Tuesday is expected to finalise the unification of the remaining committees, assess the performance of the government and set the working style of the party leadership besides endorsing the political document.
The meeting will also discuss and endorse all the decisions taken by the party's secretariat. The SC meeting, which is expected to last a few more days, will chart out strategies to strengthen the party and the government.
---
---