Defence Ministry denies approval to Army officials for Swiss-funded junket
Agreeing on the Swiss government's invitation, which is funding the junket, the national defence force last week had sought permission from its line ministry for the approval to participate in the six-day programme that begins next week.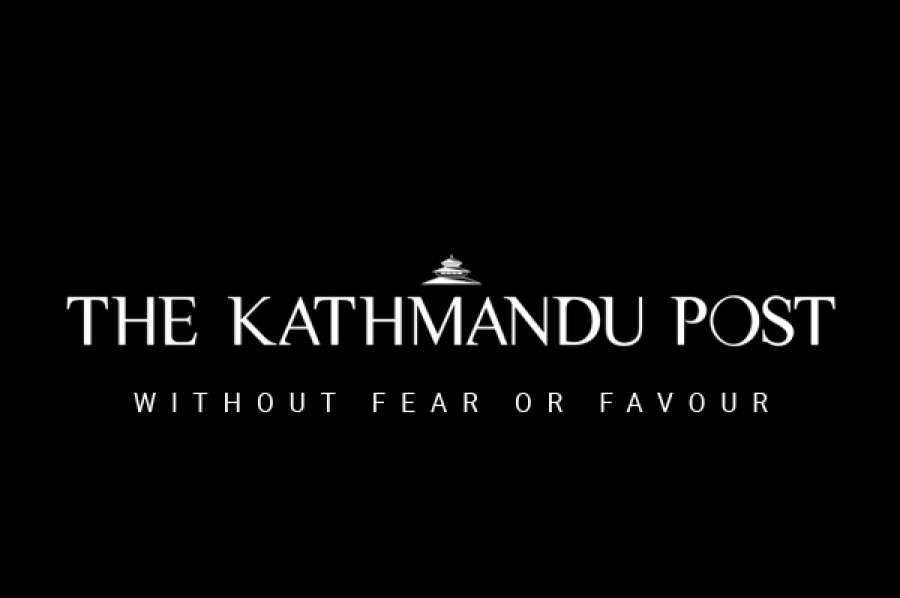 bookmark
Published at : November 22, 2018
Updated at : November 24, 2018 06:52
Kathmandu
The Ministry of Defence has rejected Nepal Army's proposal to participate in a transitional justice programme in Bangkok.
Accepting the Swiss government's invitation, which is funding the junket, the national defence force had sought permission last week from the ministry to attend the six-day programme that begins next week. The Army wanted to send a two-member team led by a brigadier general to Thailand.
Baburam Gautam, spokesperson for the ministry, said Army officials would not participate in the event. Nepal Army Spokesperson Brig Gen Gokul Bhandari said its officers were "unlikely to participate" in the programme.
[Read: 12 years on, political leadership still dithers on transitional justice]
Six influential leaders from the ruling and opposition parties, along with some civil society members, are attending the event, which, according to the Swiss Embassy in Nepal, will feature a presentation by international experts on transitional justice.
According to the Swiss Embassy, the Bangkok-based programme is supported by Dealing with the Past, a division of the Swiss Federal Department of Foreign Affairs that works with countries around the world to address issues of human rights and infringement on international humanitarian laws.
Nepal Communist Party (NCP) leaders Subas Nembang, Bhim Rawal, Barsha Man Pun and Shakti Basnet and Nepali Congress leaders Ramesh Lekhak and Minendra Rijal are among scheduled to attend the discussion. Accompanying them will be Sushil Pyakurel, a human rights activist and adviser to the President.
A senior government official told the Post that permission was denied to the Army in view of the possible controversy that participation in the donor-funded interaction might spark. "As transitional justice is a sensitive issue closely watched by the world, taking part in an event funded by a particular country could send a negative message across," said the official seeking anonymity.
Tshewang Ngudup, a political adviser for the embassy, told the Post that they had invited all the stakeholders of transitional justice including the Army to the event.
"However, I'm not sure if Nepal Army is joining," he told the Post. The Swiss initiative, observers say, is an attempt to have a unanimous voice of all the stakeholders on the issue of transitional justice. However, the Army's absence could affect its goal.
Supporting Nepal's transitional justice process is one of the major strategies of the Swiss government, which aided the peace process since its beginning in 2006. The country's three-year strategy for Nepal, the Swiss Cooperation Strategy 2018-21, is aimed at providing support both to the victims and the government for lasting peace.
---
---