Bengal tigers streak in parks, but protection 'is a challenge'
Nepal needs to continue with its conservation efforts to protect its tiger population, conservationists have said.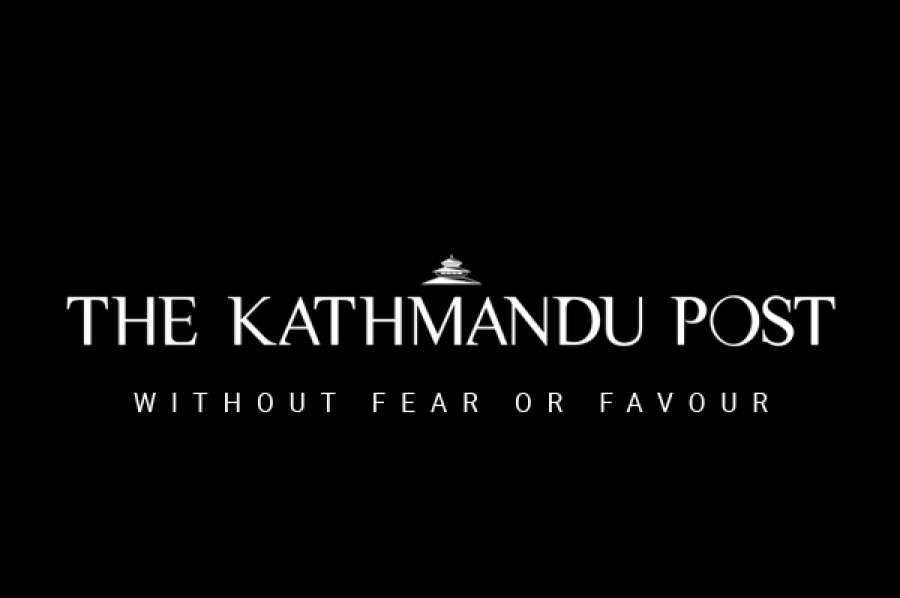 bookmark
Published at : October 6, 2018
Updated at : October 6, 2018 08:02
Kathmandu
Nepal needs to continue with its conservation efforts to protect its tiger population, conservationists have said.
Discussing the latest tiger census report that shows increase in the number of tigers in the country, conservationists say the country still faces the challenge of conserving the Royal Bengal Tiger population.
According to Ghana S Gurung, World Wildlife's (WWF) country representative for Nepal, all stakeholders need to work together to protect Nepal's tiger population.Applauding the growth of tiger population, Gurung said, "We have nearly doubled the wild tiger population in the country. With this progress, there is more responsibility to protect them. While we celebrate the success of rise in tiger population, we should not take this as granted."
Nepal has succeeded in nearly doubling its tiger population in the last decade. As per the latest tiger census report, released last month, the number of big cats in the country has reached 235, nearly double of the recorded 121 tigers in 2009.
With this impressive growth in tiger population, Nepal is likely to become the first country on track to meet the international goal of doubling the tiger population by 2022, a global commitment of 13 countries that have wild tigers.
As per its commitment to the Global Tiger Recovery Plan (TX2), endorsed during the 2010 Saint Petersburg Declaration on Tiger Conservation, Nepal has diligently worked to double its tiger population up to 250 or more by 2022 from its base tiger population around 125 that year.
"To fulfil this commitment, we have now three years to add 15-20 tigers. The number might look small, but it is not an easy task if we do not maintain their habitat, increase prey base and control illegal poaching," said Gurung.
Conservationists say encroachment on tigers' habitat due to the rapid development of infrastructure and illegal poaching remains a major threat to protect tigers.
Nepal has had fair success in controlling illegal poaching of tigers in recent years. However, there is always the chance of poaching of tigers especially when they come out of protected areas, experts warn. According to the latest tiger census, Bardiya National Park has 87 adult tigers, a surge from 50 in 2013. Likewise, Parsa National Park has added 11 tigers, taking its tally to 18, from 7 in 2013.
Banke National Park has 21 tigers, followed by 16 in Shuklaphanta National Park, the protected area with the lowest tiger population as per the latest census. However, Chitwan National Park (CNP) has witnessed decrease in tiger population from 120, recorded in the last census of 2013 to 93.
Former Chief Conservation Officer with the CNP, Shivaraj Bhatta, said fluctuation in tiger population in CNP is due to the dispersal of tigers to Valmiki Tiger Reserve in India and Parsa National Park, which share boundary with the CNP.
"Nepal can still increase its tiger population if water sources and grassland are maintained properly that Banke National Park has done in the past. Banke had zero tigers around 2010, but it has done tremendous work to revive its population," said Bhatta, who is also the Senior Director with the WWF Nepal.
---