Floods loom as rainfall continues
As monsoon gets active and spreads out across the country, water-induced disasters like floods and landslides loom large.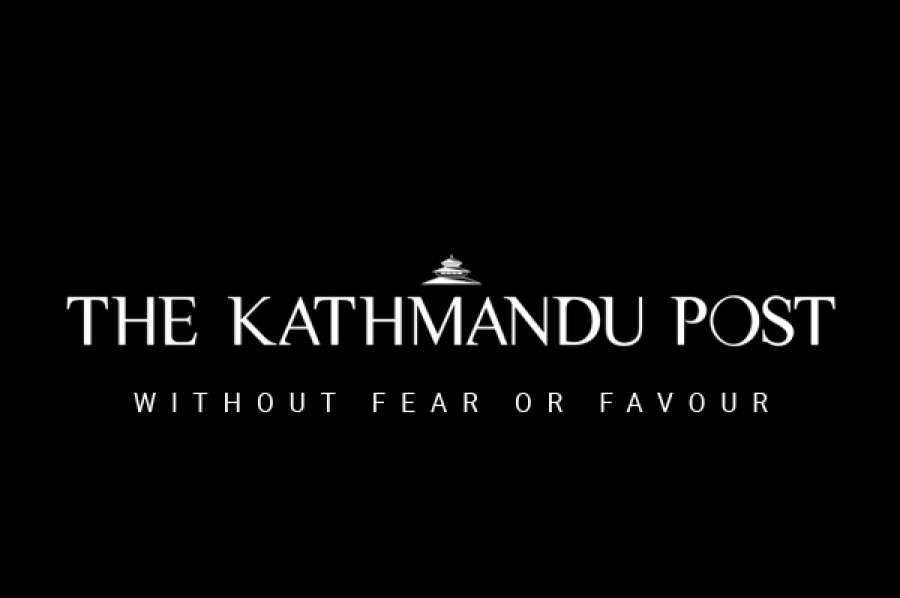 bookmark
Published at : July 2, 2018
Updated at : July 2, 2018 08:44
Kathmandu
As monsoon gets active and spreads out across the country, water-induced disasters like floods and landslides loom large.
Following continuous rainfall since Saturday morning, the Department of Hydrology and Meteorology (DoHM) has warned of an upsurge in water level in some rivers.
The DoHM rainfall measurement station at Chatara of Saptkoshi sensed a warning level on Sunday afternoon as a result of incessant rains. As the station recorded 148.8mm rainfall in the last 24 years and rainfall continues, the DoHM has alerted local communities to take precaution.
The Meteorological Forecasting Division under the DoHM has predicted rainfall in most parts of the country for the next three days. However, heavy rainfall is in forecast for only a few places in the eastern and western parts of the country, increasing the possibility of floods there. According to the DoHM Bulletin, water level was rising in all the major rivers including Kankai, Koshi, Kamala, Bagmati, Narayani, West Rapti, Babai, Karnali and Mahakali on Sunday.
The DoHM has warned of flashfloods in Gorkha, Dhading, Lamjung, Kaski, Kathmandu Lalitpur, Bhaktapur, Nuwakot, Dolakha and the surrounding districts. Since most of the rivers flowing down the Chure and Mahabharat ranges could swell, causing floods, communities living close to the rivers are alerted to stay safe until Monday.
Koshi, Narayani and Mahakali rivers are said to witness floods below the danger level but Narayani and its rivulets could swell significantly on Monday.
Water level will touch the warning mark in other rivers including Biring, Kankai, Kamala, Khado, Gaagan, Ratu, Bagmati, East Rapti, Riu Khola, Banganga, West Rapti and Babai among others on Monday, the bulletin says. The floods would recede gradually from Tuesday.
Floods inundate the Tarai plains in particular while landslides sweep houses and roads in the hills, causing numerous casualties every year. There are calls every monsoon to make rescue and relief efforts effective.
According to meteorologist Barun Poudel, most parts of the country will see cloudy weather for the next three days and receive light to moderate rainfall as the low pressure monsoon system has drifted closer to Nepal.
"Highways in the hills might be affected due to landslides," said Poudel. On the brighter side, said officials, the rains provide much needed relief to farmers as the paddy plantation season progresses.
---