Parties in Dang scrambling to pick candidates
After the completion of local level elections, parties are now bracing for the upcoming federal and provincial elections.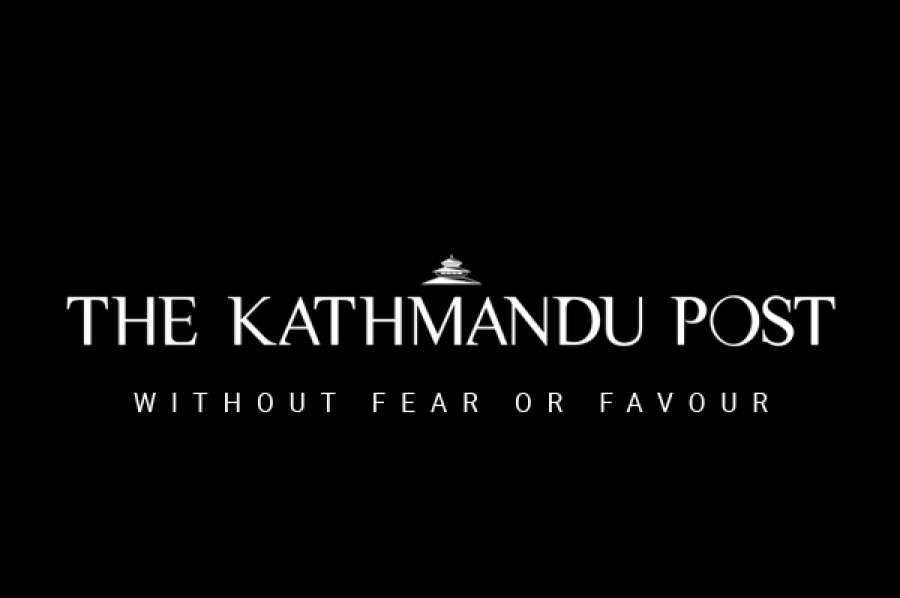 bookmark
Published at : October 15, 2017
Updated at : October 15, 2017 08:08
Dang
After the completion of local level elections, parties are now bracing for the upcoming federal and provincial elections.
The parties in Dang district have already forwarded names of the aspirant candidates from the district level to the centre. Some parties have selected their candidates unanimously, while others are keeping their choice of candidates under wraps due to intra-party disputes.
Parties are found overlooking the centre's policy for the selection of candidates. They have recommended names of even those leaders who could not contest the election as per the legal provision of the country and those who were defeated in the local polls. The parties appear to have acted against the centre not to select the lawmakers under proportional representation as candidates for federal and provincial elections, they are also chosen as candidates again.
The Nepali Congress (NC) has recommended central member and former minister Khum Bahadur Khadka for the federal election from Dang-1. Under the existing legal provision, Khadka, who served a jail term after being convicted in a corruption case, cannot be selected as a candidate
The selection of controversial faces against provisions has brewed disappointment among local leaders. Despite the centre's instuction to suggest names of only three candidates, amid the ongoing intra-party disputes the parties' district committee have forwarded as many as six names.
The NC has recommended the names of central member and former minister Dipak Giri, central member and lawmaker DC Chaudhary, lawmakers Sushila Chaudhary, Dilli Bahadur Chaudhary, Budhiram Bhandari, Raju Khanal, Anita Devkota and former lawmaker Krishna Kishor Ghimire.
Shila Khadka, wife of Khum Bahadur, a lawmaker in the outgoing House under the proportional representation, has again been recommended as a candidate under the proportional representation system.
The CPN-UML has recommended party Vice-chairman Yubraj Gyawali, standing committee member Shankar Pokharel, lawmakers Bhagwat Biswasi, Sharada Swornakar, Anarkali Miya and former lawmaker Shanta Chaudhary.
The CPN (Maoist Centre) has recommended minister Krishna Bahadur Mahara, former minister Rekha Sharma, former lawmakers Kuber Oli, Indrajit Tharu and Narayan Prasad Paudel.
The three major parties also seem reluctant to recommendi women candidates for the elections. The number of women constitutes only 17.5 percent of the recommended candidates. While the Brahmins and Chhetris make up 80 percent of the nominees, and Janajatis 13 percent, the Dalits have been allocated only 5 percent seats.
---
---