Local Elections: Congress 'weakened' in Deuba's home district
The Nepali Congress has lost its stronghold in Dadeldhura, the home district of party President and Prime Minister Sher Bahadur Deuba.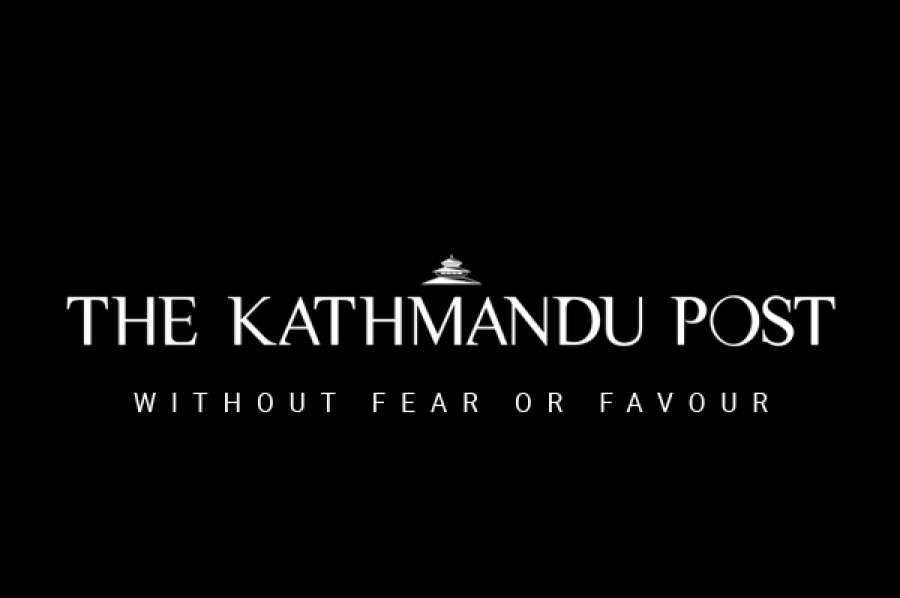 bookmark
Published at : July 3, 2017
Updated at : July 4, 2017 08:23
Dadeldhura
The Nepali Congress has lost its stronghold in Dadeldhura, the home district of party President and Prime Minister Sher Bahadur Deuba.
According to NC insiders, intra-party dispute, dissatisfaction over candidate nomination and betrayal by party leaders and supporters are the major causes for the party's defeat in its traditional vote banks in the far-western Hills in the local level elections.
In the second-phase vote, the NC emerged victorious in four of the seven local units in Dadeldhura. The main opposition CPN-UML and the ruling CPN (Maoist Centre) registered their victories in two and one local units respectively.
NC's candidates lost in Amargadhi Municipality, Ajayameru Rural Munici-pality and Nabadurga Rural Municipality during the June 28 elections. The party had a strong support base in these federal units.
"This [local poll defeat] is a huge setback for Deuba. The party was defeated due to non-cooperation from the party's leaders and cadres," said Dan Bahadur Saud, who has been associated with the NC for three decades. He claimed that the Congress would win the vote in the three political units if there was unity within the party.
Some NC leaders had expressed serious dissatisfaction at the selection of candidates, in a way to weaken the morale of supporters. Even some cadres close to district President Karna Malla protested against Deuba ahead of the polls, voicing their dissatisfaction at the choice of candidates. Ten days before the party picked the candidates, Malla issued a statement warning that the central leadership would be responsible if the party faced an electoral defeat.
District leaders and activists royal to Deuba are of the opinion that conspiracies were hatched to defeat the party and thus defame Deuba. They claim that even central members and district office bearers acted against the party during the polls.
"Betraying the party and its candidates in the election is a serious issue," said Dilli Joshi, the defeated mayoral candidate of Amargadhi. According to him, there has been a serious rift within the party since the district convention of the party was held.
The intra-party feud reached a climax during the district convention that elected Malla as president. He defeated Raghubir Bhatta, who was backed by Deuba's wife Arzoo Rana Deuba, by two votes.
Malla recommended the party's candidates by flouting the criteria set by the NC's central office. Malla did not even call a meeting to recommend the candidates. Deuba had rejected the recommendations.
Congress Gulmi president resigns
GULMI: Bhuwan Prasad Shrestha, the NC's Gulmi district president, has resigned following his defeat as the mayoral candidate in Resunga Municipality. Of the 12 local units in the district, the NC won the top position only in four rural municipalities. (PR)
---
---